Higher secondary (College)
Our Maturity curriculum lasts for four years, including the 11th Grade of the Lower Secondary (Cycle) (preparatory year) and the three years of Higher Secondary (College): M1, M2 and M3. Students thus follow the academic track they chose in the 11th grade.
New applicants can join in M1, under certain conditions.
The Higher Secondary curriculum we offer complies with the Plan d'études cantonal du Collège de Genève.
From 2022-2023, all M1 students can follow an introduction to the International Baccalaureate Diploma Programme (IBDP). They will confirm their choice to take the double diploma classes (Swiss Maturity + IBDP) at the end of M1.
No matter which academic track is chosen, high-level athletes and artists can benefit from the Sport/Art Personalised Planning Scheme.
SPORT/ART PERSONALISED SCHEME
support for high-level sportspersons or artists
Ecole Moser provides the student with an academic coach who coordinates the student's timetable with the sports/artistic coach. Personalised arrangements enable him/her to follow classes, training sessions and competitions in the best possible way in order to help our student be successful in all fields.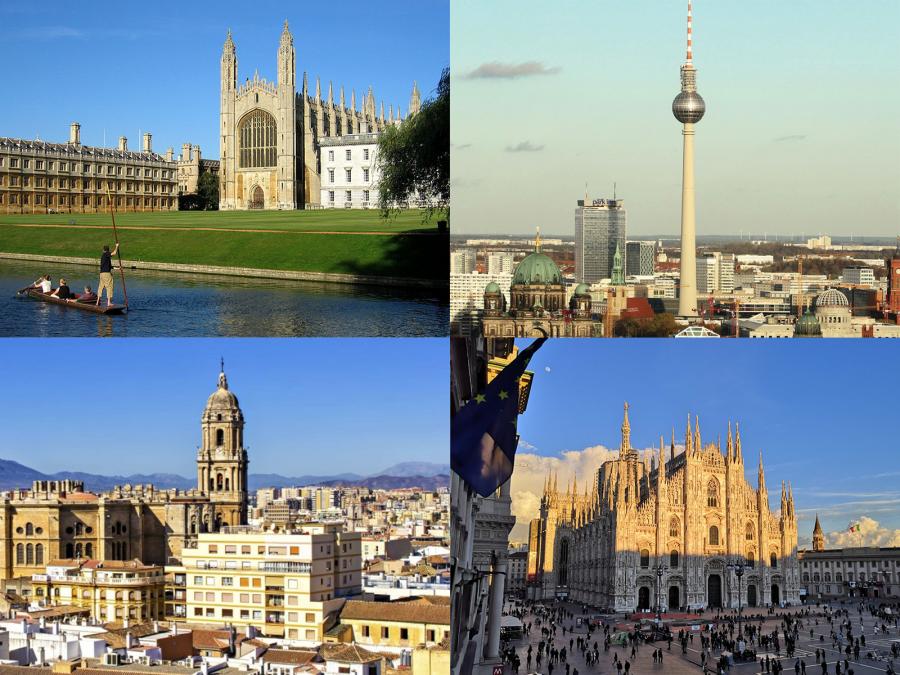 Timetable
Students stay at school all day. During the lunch break, students can eat a balanced, seasonal menu cooked on site with local products. They can also have a picnic.
Lundi
8h–15h30
All-day teaching as per timetables
15h45–17h/17h30
Study periods
Mardi
8h–15h30
All-day teaching as per timetables
15h45–17h/17h30
Study periods
Mercredi
8h–12h15(M1)/13h(M2-M3)
Morning teaching as per timetables
Jeudi
8h-15h30
All-day teaching as per timetables
15h45–17h/17h30
Study periods
Vendredi
8h–15h30
All-day teaching as per timetables
15h45–17h/17h30
Study periods
Activities
Whether they take place at school or beyond the walls, the activities we offer are fully supervised by school staff and are wholly integrated in the curriculum.
Attending study periods (4 afternoons per week) is optional.
a special morning conference

On a Wednesday morning, students will meet a personality, several specialists or attend a lecture about a current topic followed by a Q&A session.
Attendance is mandatory for all students.

study periods

Mondays, Tuesdays, Thursdays and Fridays from 3.45pm to 5.30pm.

We provide academic support by qualified teachers in all subjects, as well as by librarians and documentalists for the search of resources.
Help with organisation, planning, setting up work habits.
Optional registration for 4 days per week, valid for one semester, with unlimited access to MatuOnline and fitness facilities.

Camps and field trips

One week ski camp.
The cultural study trip is usually to a European city. 
Creativity Activity Service Trip in Switzerland

Campus visits

A one-week campus tour in the USA, England and Europe.
Several two-day trips dedicated to the visit of some Swiss universities selected according to different fields of interest.
Registration is optional

Summer school

Mathematics: revisions and extra support.
Optional registration for 5 to 8 days.
Open to a multilingual and multicultural world, our students learn to become the responsible citizens of tomorrow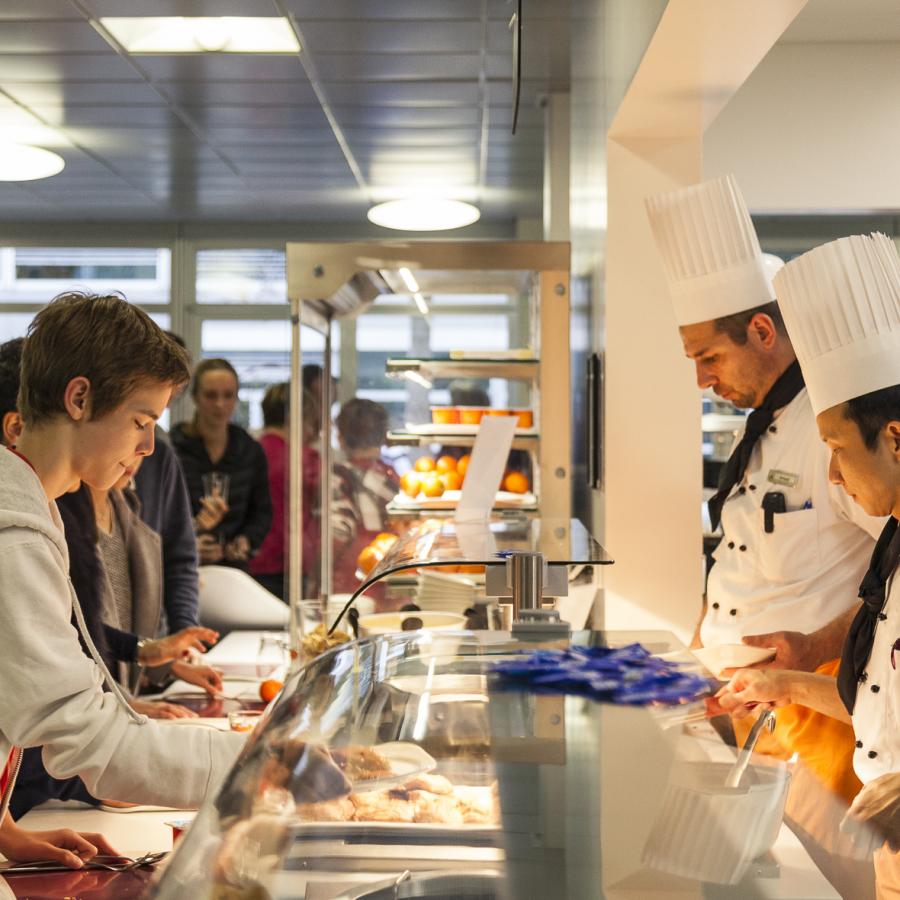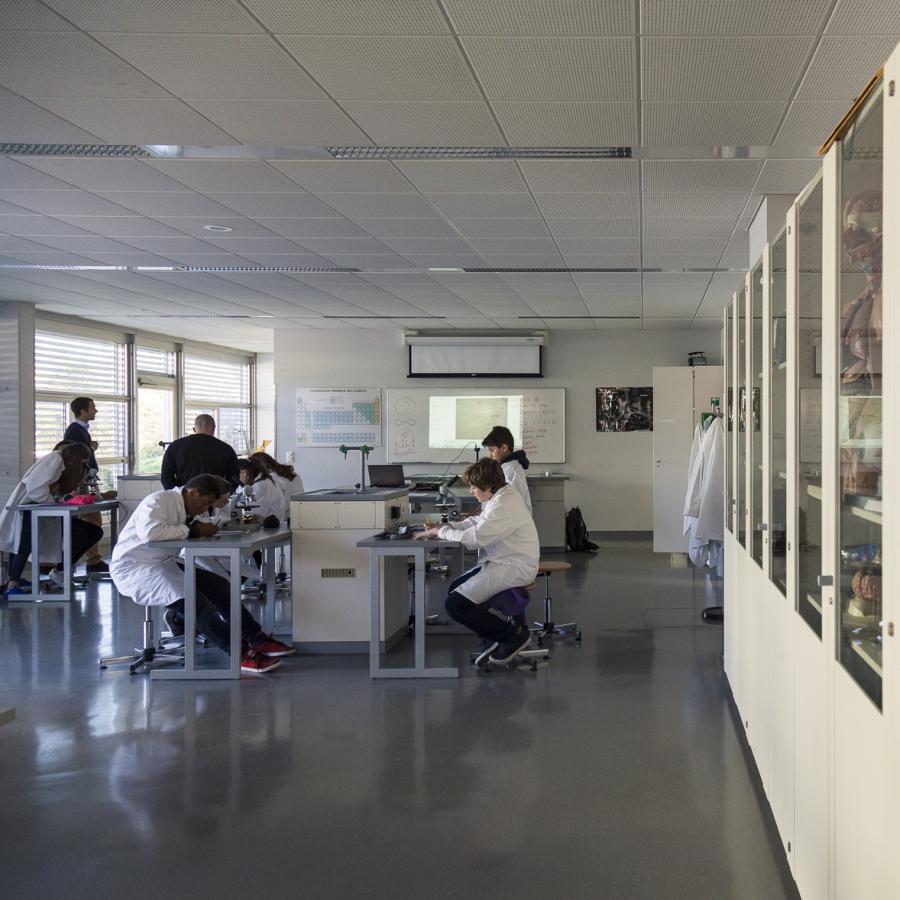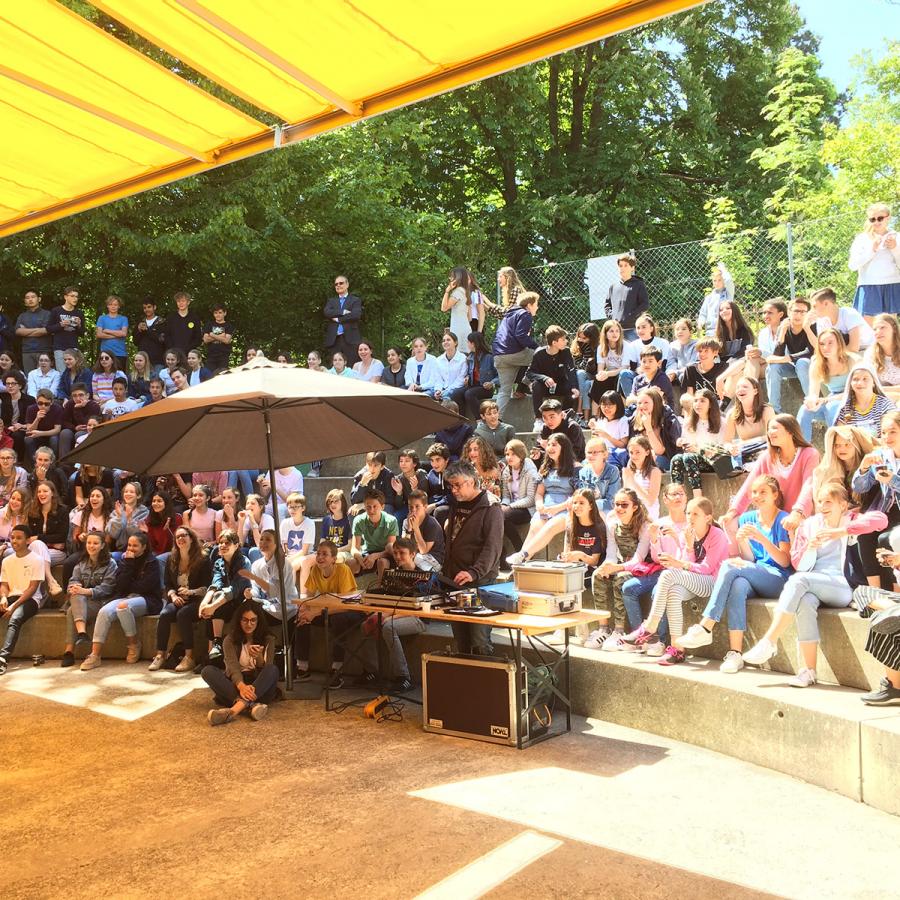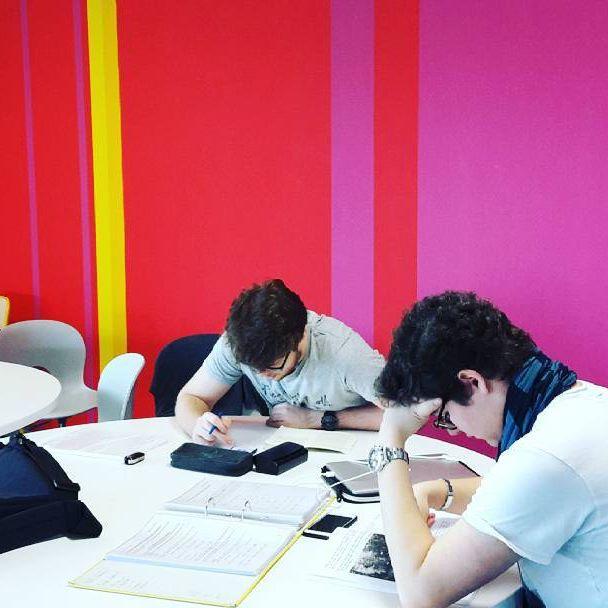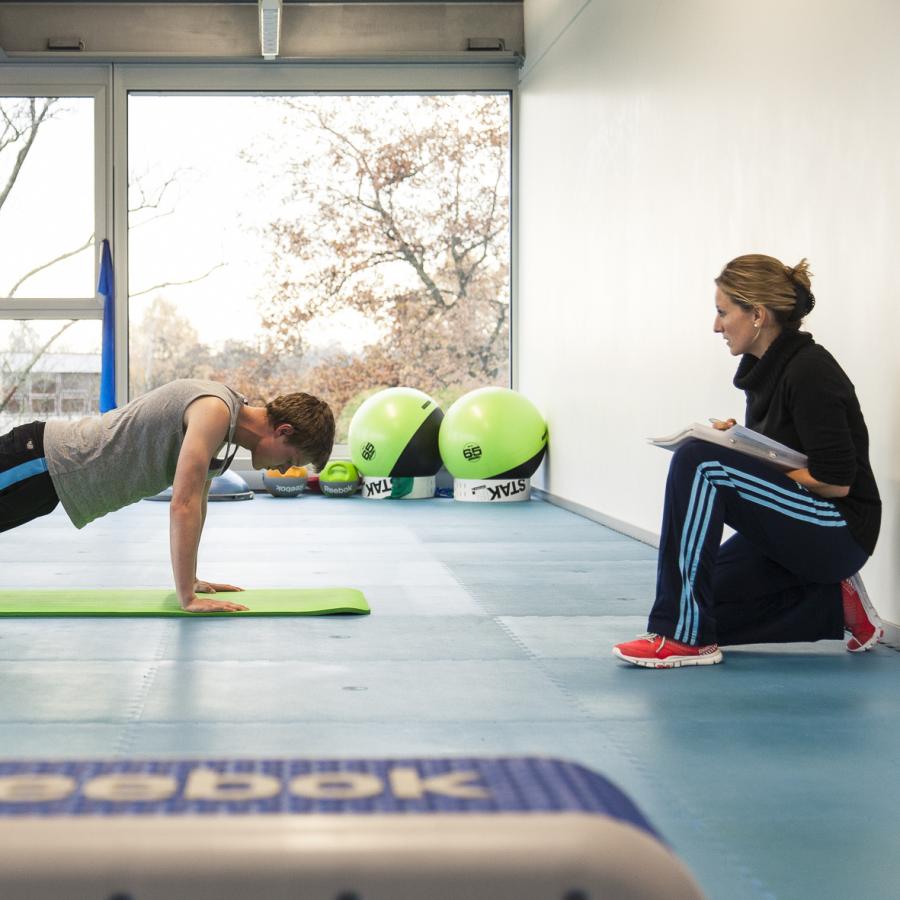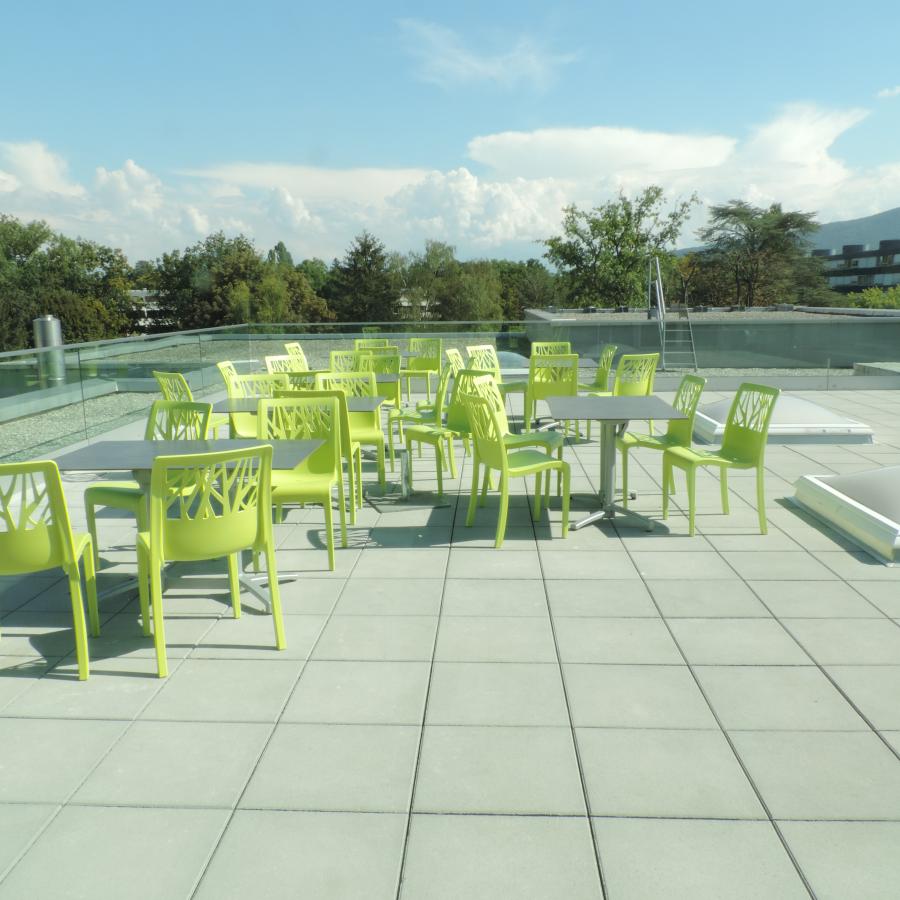 Ecole Moser Geneva
81, chemin De-La-Montagne
1224 Chêne-Bougeries
Registration information
Organization and Programs Ecole Moser - 2021/2022
Organisation et programmes Genève - 2021/2022
Maturité COURSE PROGRAM
Programme des cours de Maturité
Regulations - Gymnasium formation
Règlement - Formation gymnasiale
---
Meet the higher secondary (college) Team
Director Mr Alain Fracheboud
IBDP Coordinator Mrs Carine Joly
Coordinator & Positive Discipline Referent Mrs Gaëlle Raboud
Coordinator Mr Bruno Vidal
Head of School Life Mr Anthony Brood