Multilingual education (French, German, English) is based on progressive content and language integrated learning (CLIL) from the 5th grade. More than 20 years of experience have shown that this type of learning reinforces the importance of the mother tongue.
Labelled as a Positive Discipline school, our staff encourage pupils to become responsible for their actions, autonomous in their work and involved in the life of their class.   
Our teachers in primary school follow the Plan d'Etudes Romand (PER).
From Grade 6, pupils can take the various tests in the Cambridge English Young Learners series. 
Additional
certificates
YLE Cambridge
In grades 6 to 8, the three tests in the Cambridge English Young Learners series (A1 Starters, A1 Movers, A2 Flyers) are offered to pupils and they can conclude the series with the A2 Key for Schools.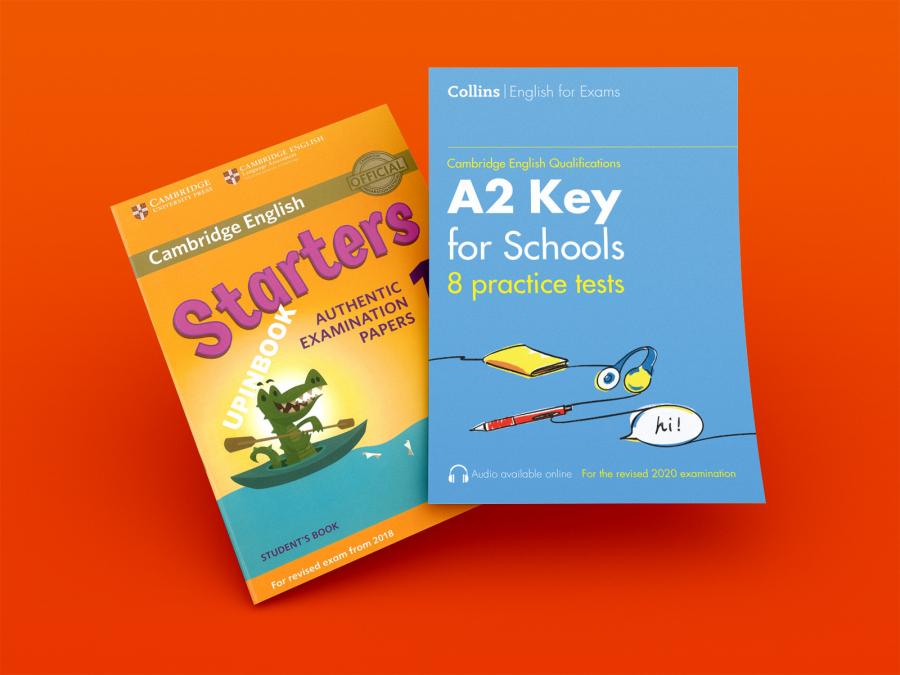 Timetable
Pupils stay at school all day. During the lunch break, pupils can eat a balanced, seasonal menu cooked on site with local products. They can also have a picnic under supervision.
Activities
Clubs

Clubs take place every day on lunch breaks, after school from 3.30pm to 4.45pm, and on Wednesdays from noon to 1.30pm
Optional registration, valid for one semester.

Sport

Hip-hop & street dance, football, chess.

Arts and culture

Theatre, 3D creation, game programming workshop, robotics, meditation workshop, gardening, Chinese, school choir, journalism.

Studies

Mondays, Tuesdays, Thursdays and Fridays from 3.30 to 4.45 pm.

Monitoring of lessons and homework by qualified tutors.
Help in organising and setting up work habits.
Optional registration for 2-4 days per week, valid for one semester.

Ski camp

One week ski camp in Leysin (VD) in 7th grade.

green camps

At the end of 5th and 6th grade, all our classes participate in a green camp which encourages pupils to broaden their horizons
In the 7th grade, the Green Camp takes place in a German-speaking region.
In the 8th grade, the bilingual Green Camp provides an opportunity to practice German with pupils from the Moser Schule in Berlin.
Whether they take place at school or beyond the walls, the activities we offer are fully supervised by school staff and are wholly integrated in the curriculum.
Participating in clubs (on lunch breaks and/or after school) and studies (2 to 4 afternoons after school) is optional. They nevertheless expand our offer.
Practical work, workshops, content and language learning activities in German & English help children to get involved and broaden their horizons
Monday
8h15–15h15
All-day teaching as per timetables
15h30–16h45
Studies / Clubs
Tuesday
8h15–15h15
All-day teaching as per timetables
15h30–16h45
Studies / Clubs
Wednesday
8h15–11h30
Morning teaching as per timetables
Thusday
8h15–15h15
All-day teaching as per timetables
15h30–16h45
Studies / Clubs
Friday
8h15–15h15
All-day teaching as per timetables
15h30–16h45
Studies / Clubs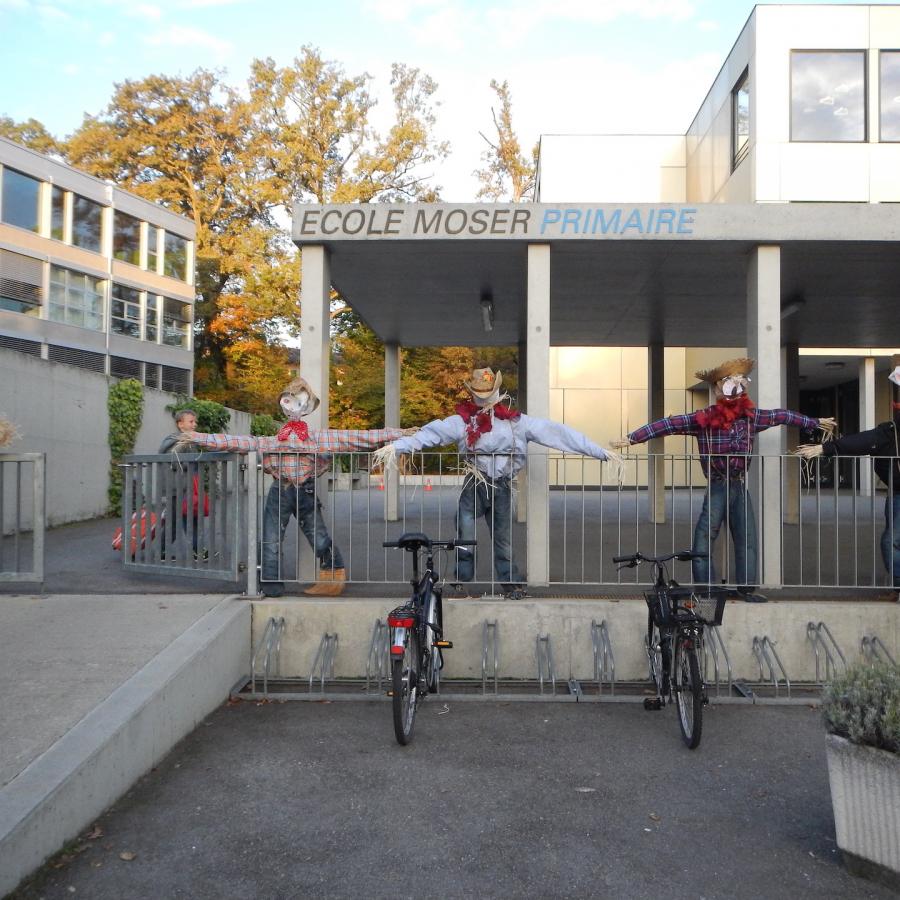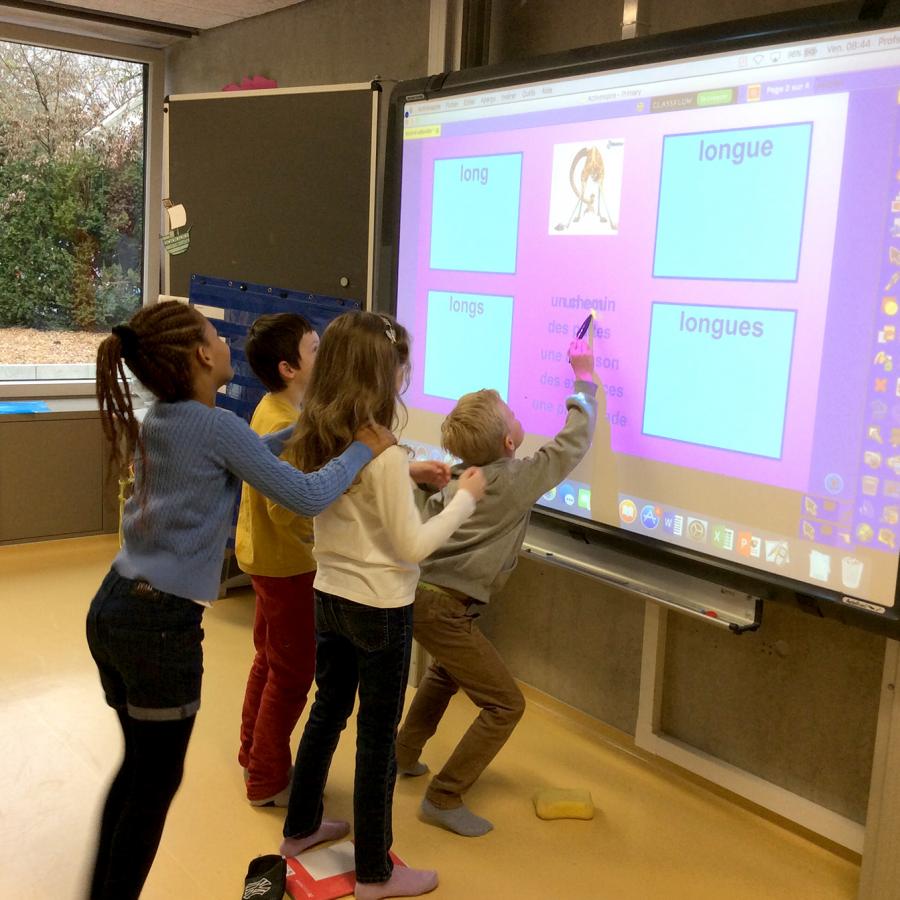 in class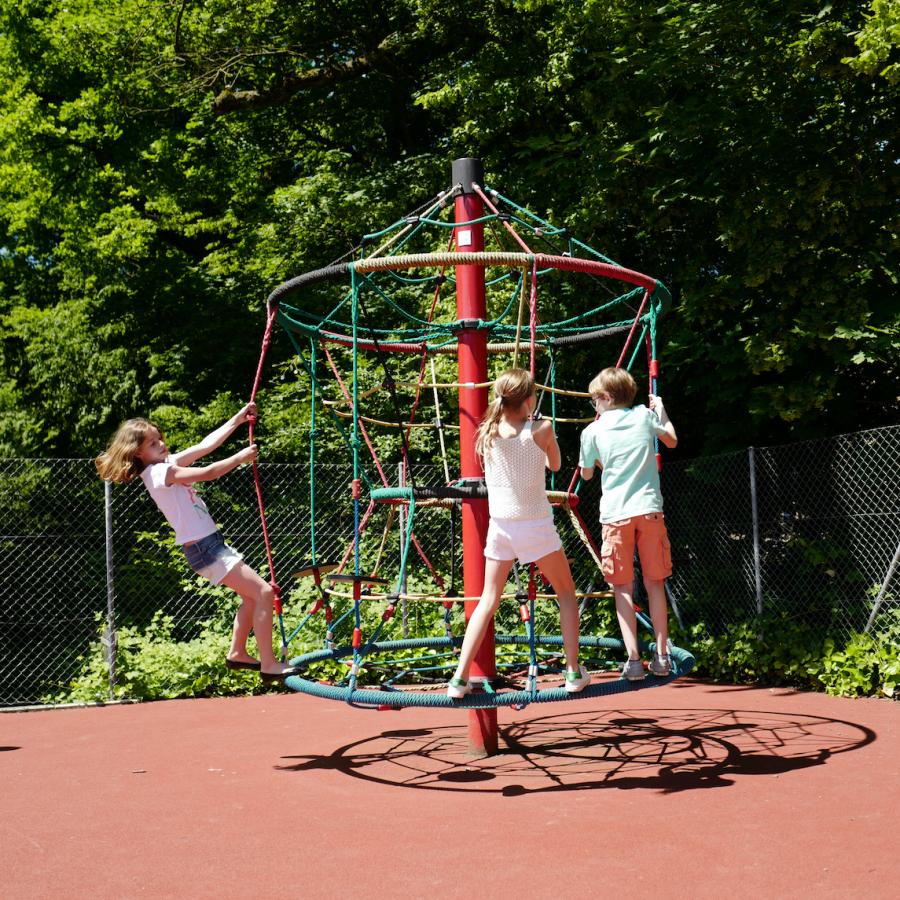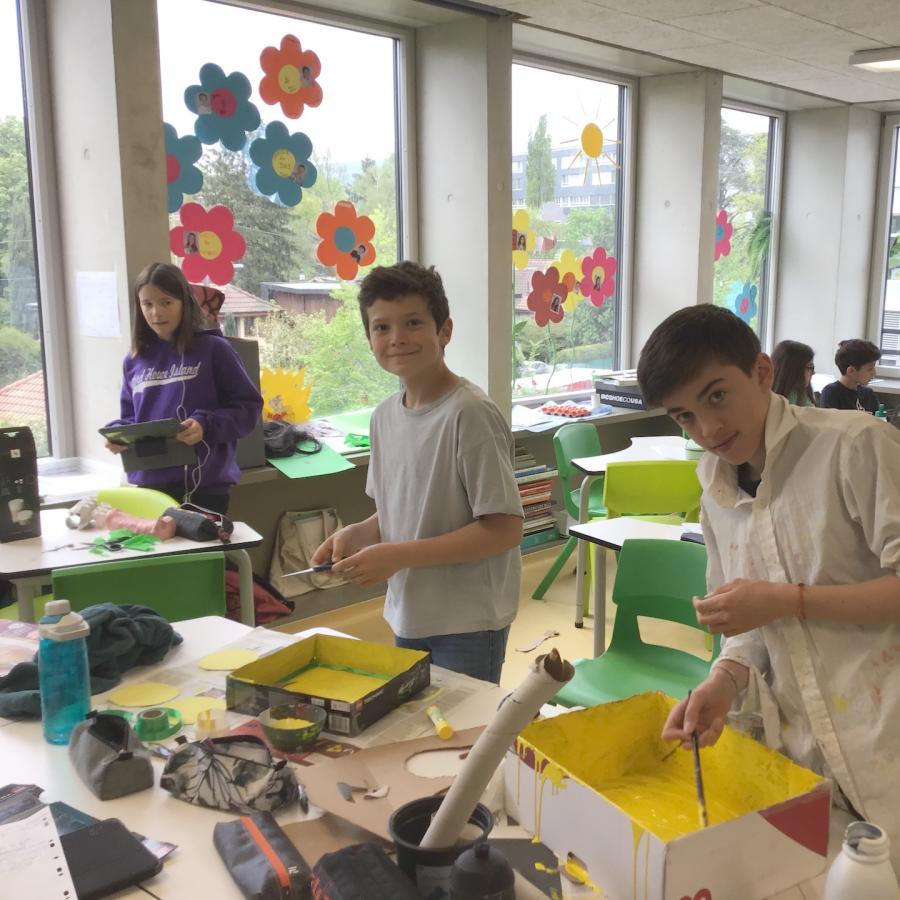 in class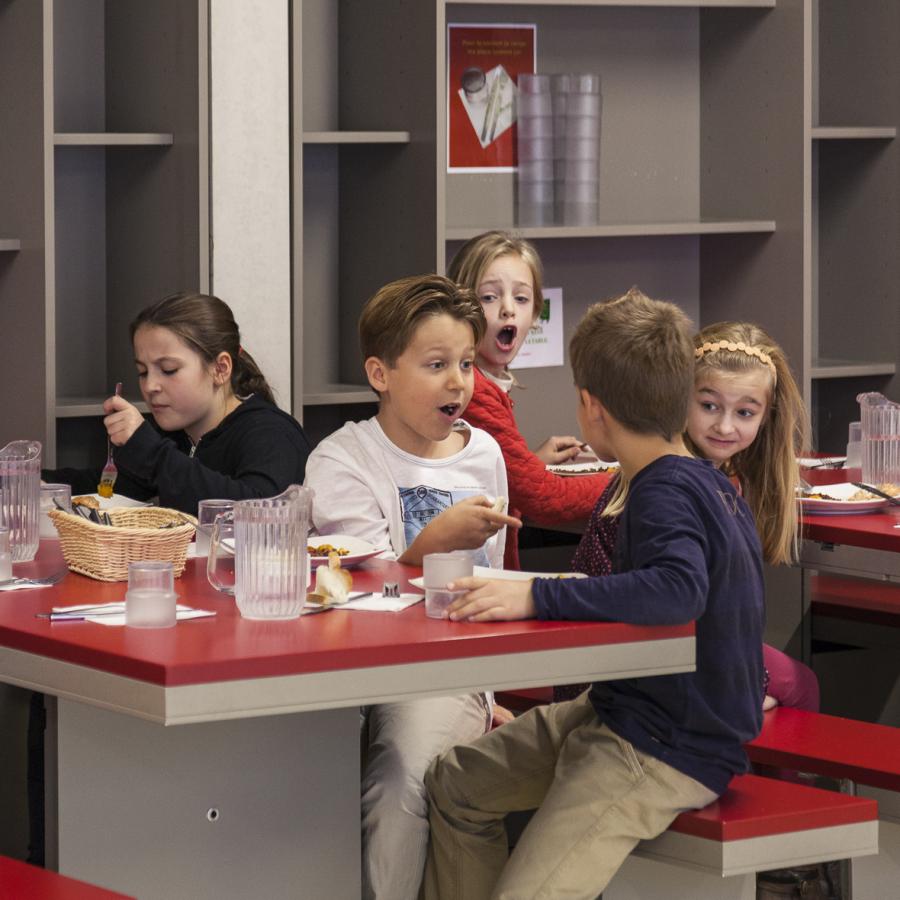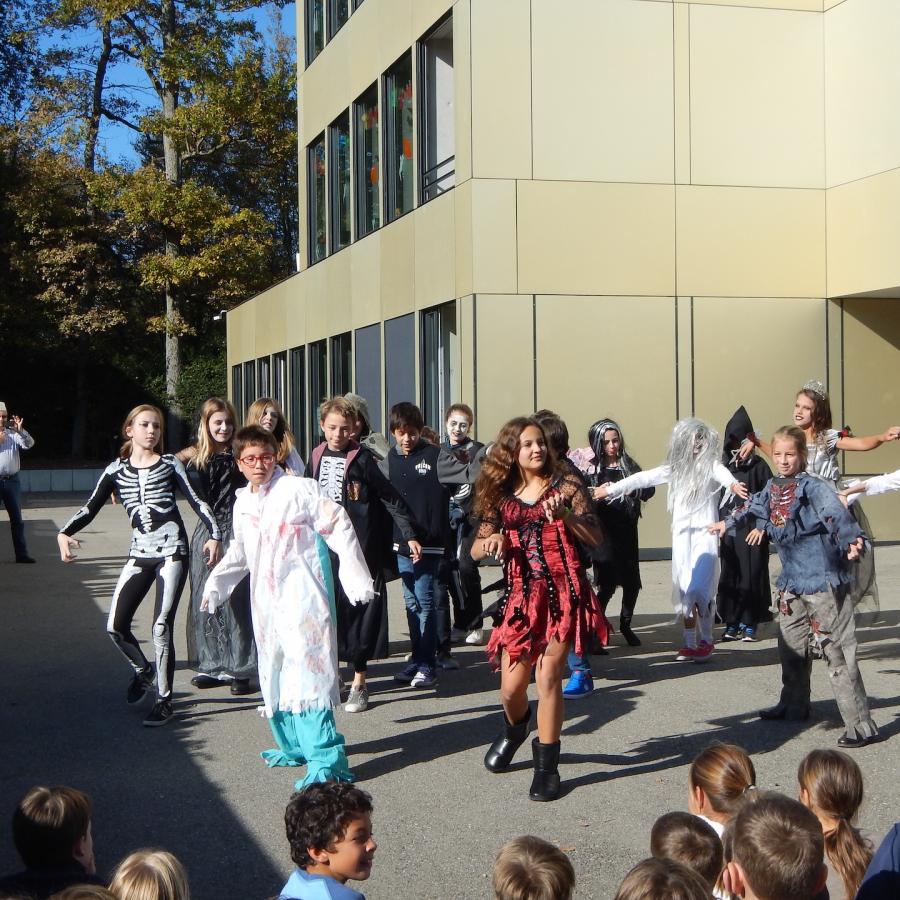 The Library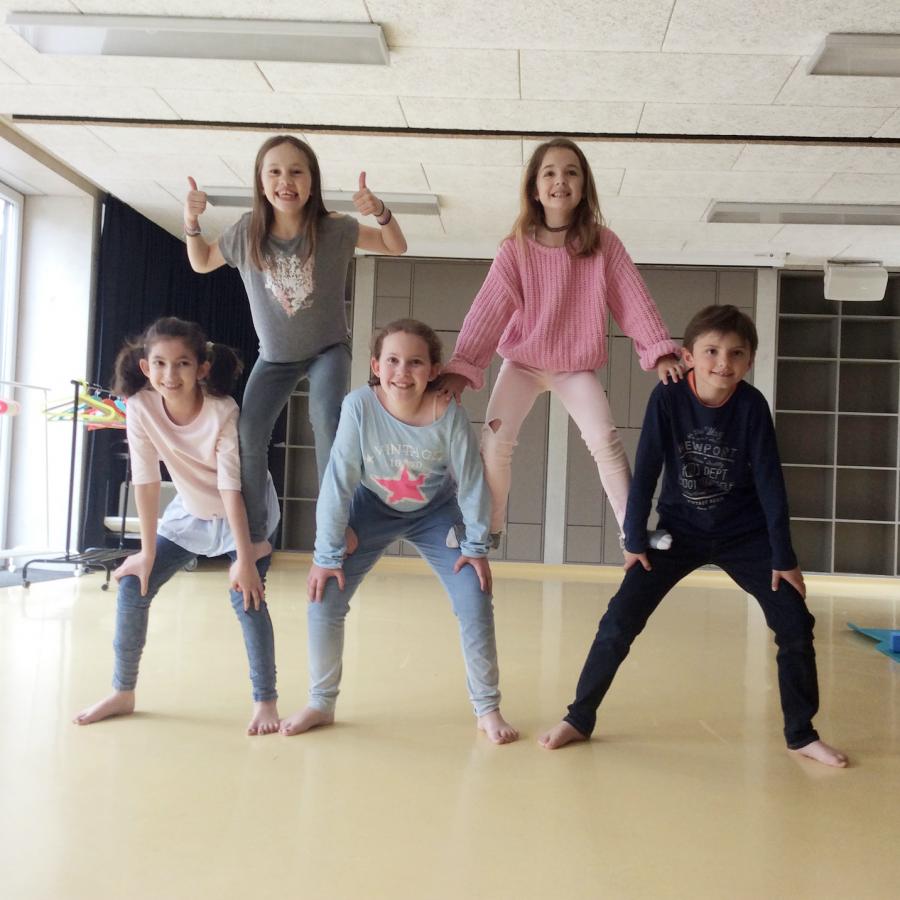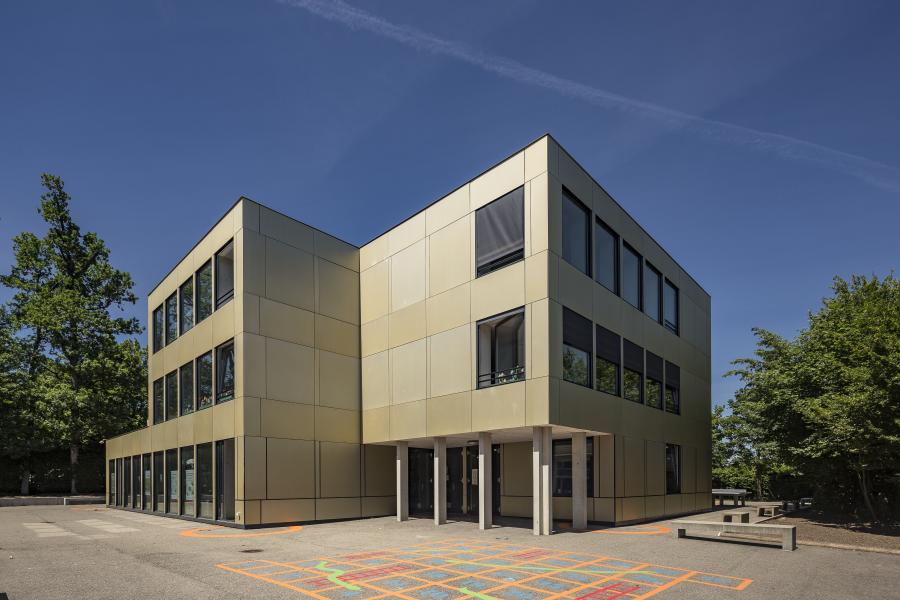 Ecole Moser Geneva
85, chemin De-La-Montagne
1224 Chêne-Bougeries
Registration information
Organization and programs
Organisation et programmes Genève - 2021/2022
---
Meet the primary school team
Director Mr Jean Karamata
Coordinator & Positive Discipline Referent Mr Kevin Rossignon
Pastoral life Mrs Marion Grenier
Deputy Mrs Audrey Bollard