Ecole Moser offers a global pathway of 6 or 10 years, from Primary (5th grade) or Secondary I (9th grade) to Swiss maturité (bilingual German, bilingual English, or Francophone), or to a Double Diploma: Swiss maturité and International Baccalaureate (IPDP).
A the start of the 2021-2022 academic year, Ecole Moser provides education for 108 pupils in Primary, 157 in Secondary I and 136 in Gymnasium.
From years 5 to 10, students follow a multilingual immersion programme. Students are given a choice of languages in certain subjects and a choice of language levels allowing them to tailor the course to their needs and potential.
From year 11, depending on their linguistic profile, ambitions and results, students can choose the course of study towards the qualification that suits them best. 
The diagram below shows the different routes possible.  
If you are coming from another school system, see our conversion table.
Conversion table of school systems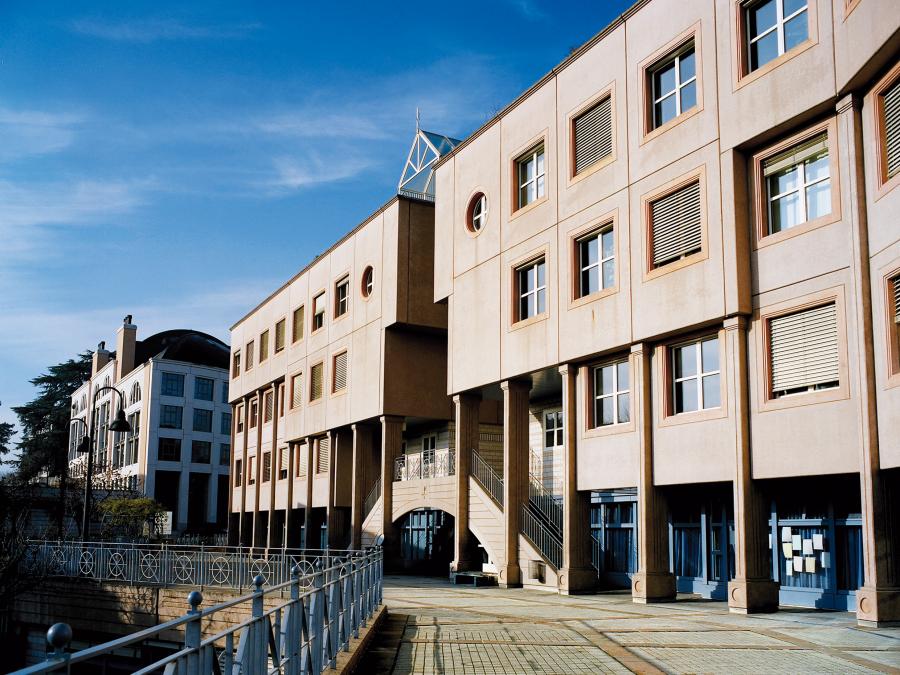 Ecole Moser Nyon
4-6, avenue Reverdil
1260 Nyon
Registration information
Ecole MOSER,

Since 1961
With the opening of a private French school for children of foreign parents, Henri Moser laid the foundations for the school in Geneva.
Since then, the innovative spirit of the family business has supported and animated its principles: a child-centred pedagogy, aware of relevant developments for the acquisition of academic, digital and social skills.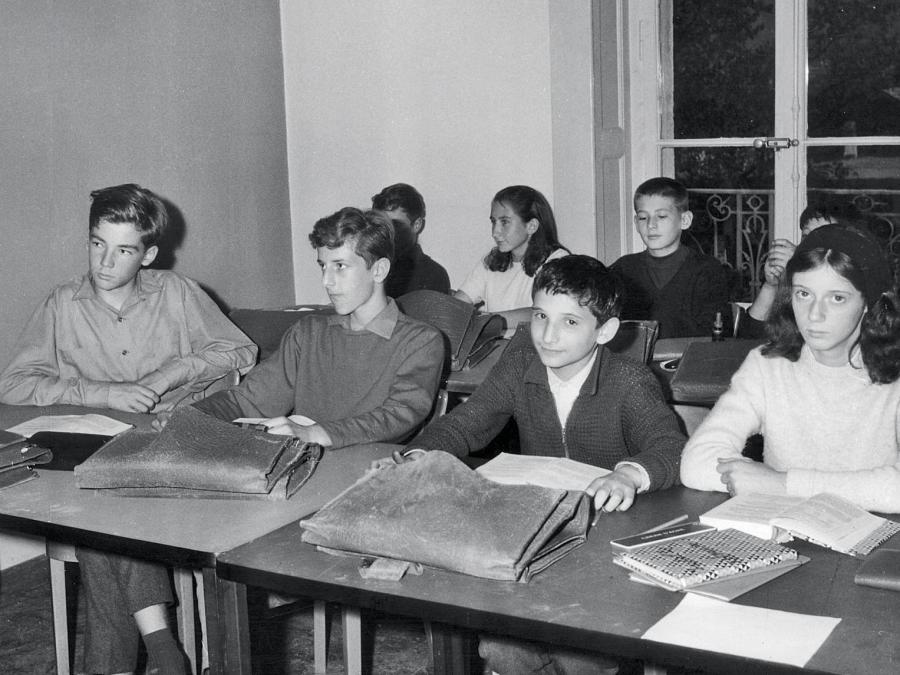 Alumni
Active through a dedicated Facebook group, the alumni comitee organizes meetings and events, to encourage networking and discussions. Join us!