Academic journey from 9th onwards
The choice of the academic journey is based on the pupil's language level and on an interview.
It prepares pupils, from the 11th grade onwards to obtain a (Bilingual) Swiss Maturité. The 11th grade is the preparatory year which leads to M1 in Higher Secondary (Collège)
The 11th grade curriculum complies with the Plan d'Etudes Romand (PER).
From Grade 9, pupils can take the Trinity College GESE.
In all fields of study, high-level athletes and artists can benefit from the Sport/Art personalised scheme.
Sports/Arts Personalised Scheme
SPECIAL SUPPORT FOR HIGH-LEVEL
SPORTSPERSONS OR ARTISTS
Ecole Moser provides the pupil with an academic coach who coordinates the pupil's timetable with the sports/artistic coach. Customised arrangements enable the pupil to follow classes, training sessions and competitions in the best possible way to be successful in all fields.
Extra language certificates
GESE Trinity College
From Year 9, pupils can take the Graded Examination in Spoken English (GESE), certificate of reference from Trinity College Cambridge.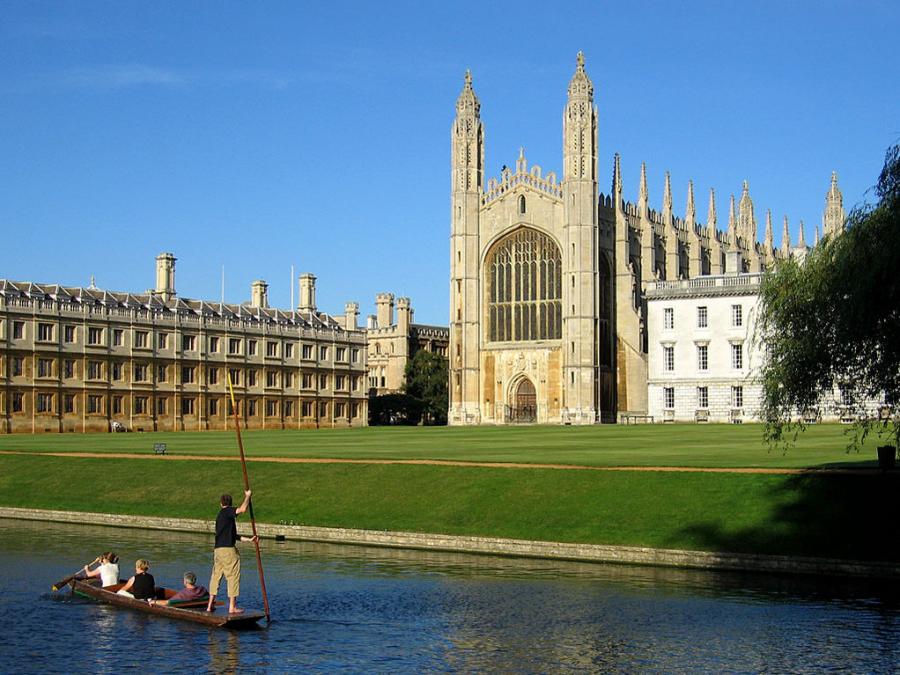 Timetable
Pupils stay at school all day. During the lunch break, pupils can eat a balanced, seasonal menu cooked on site with local products. They can also have a picnic under supervision.
Activities
Whether they take place at school or beyond the walls, the activities we offer are fully supervised by school staff and are wholly integrated in the curriculum.
Participating in workshops (on lunch breaks and/or after school) and studies (2 to 4 afternoons after school) is optional. They nevertheless expand our offer.
Workshops

Wednesdays between 12am and 2pm and some evenings after the study period.
Optional registration, valid for one semester.

Sport

Football (girls & boys), Climbing, Fitness, Yoga

Arts

Contemporary music, Theatre, Creative Arts
The albums of the Contemporary Music Workshop are available for free download at: https://ecolemoser.bandcamp.com 

Creations

3D Design

Studies

Mondays, Tuesdays, Thursdays and Fridays from 3.45pm to 4.45pm.

Academic support by qualified coaches in all subjects.
Help with organisation, planning, setting up work habits.
Optional registration for 2-4 days per week, valid for one semester.

Camps, exchanges and field trips

One week ski camp.

In 10th grade, depending on his/her choice of academic track, the pupil takes part in a cultural exchange with a German pen pal (one week at home, one week abroad) or goes on a cultural trip to Germany. 

The cultural field trip is usually to a European city.

Summer school

Revisions are available in: French, German, English and Mathematics.

New pupils can combine a week of revision with a week of discovery of the school.
Optional registration for 1 or 2 weeks
Highlighting talents while promoting openness to cross-curriculum work and developing communicative, cooperative and self-management social skills
Monday
8h15–15h30
All-day teaching as per timetables
Tuesday
8h15–15h30
All-day teaching as per timetables
Wednesday
8h15–12h15
Teaching as per timetables
Thursday
8h15–15h30
All-day teaching as per timetables
Friday
8h15–15h30
All-day teaching as per timetables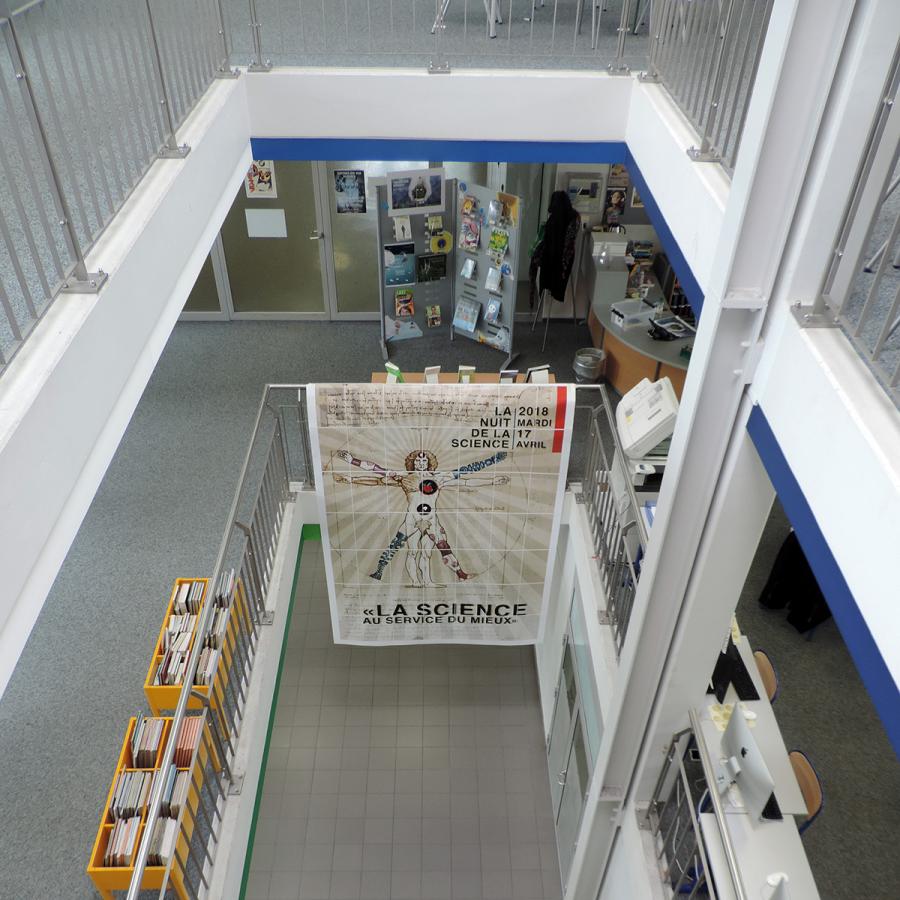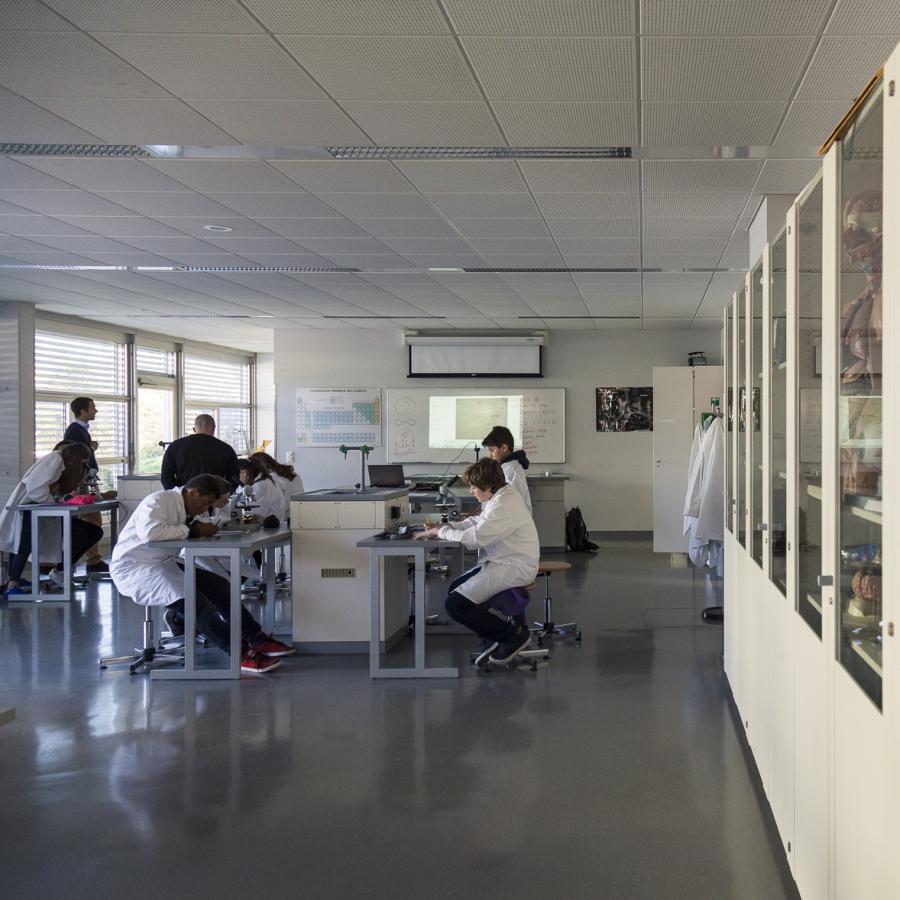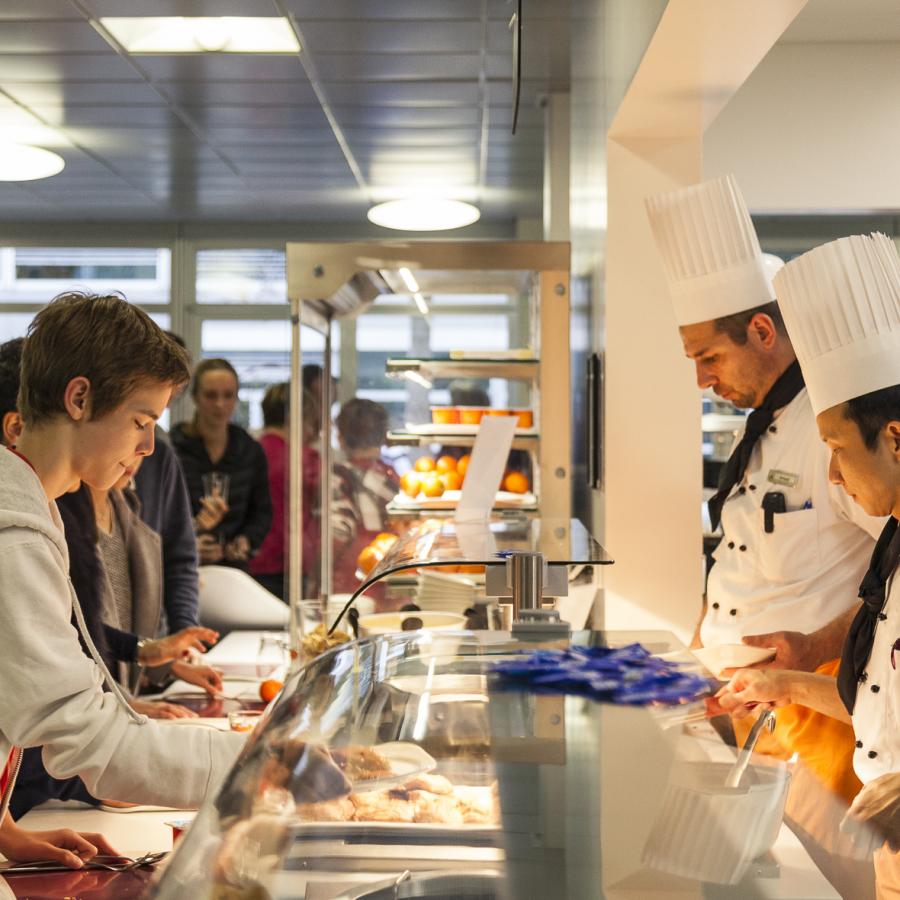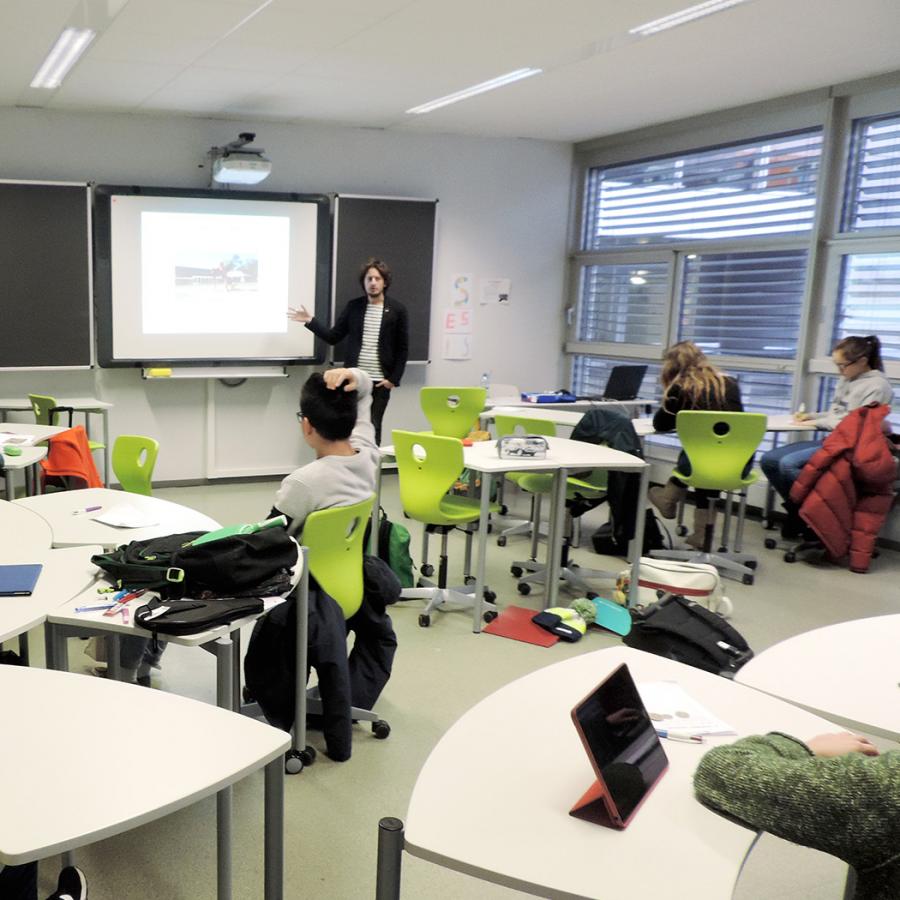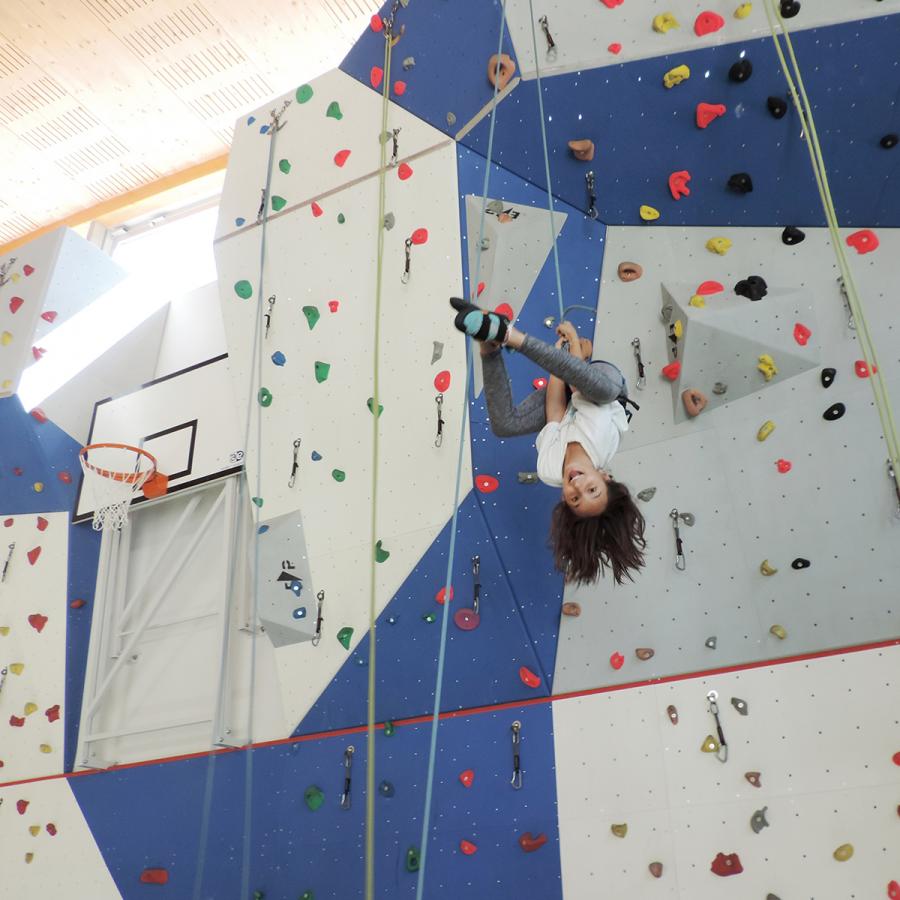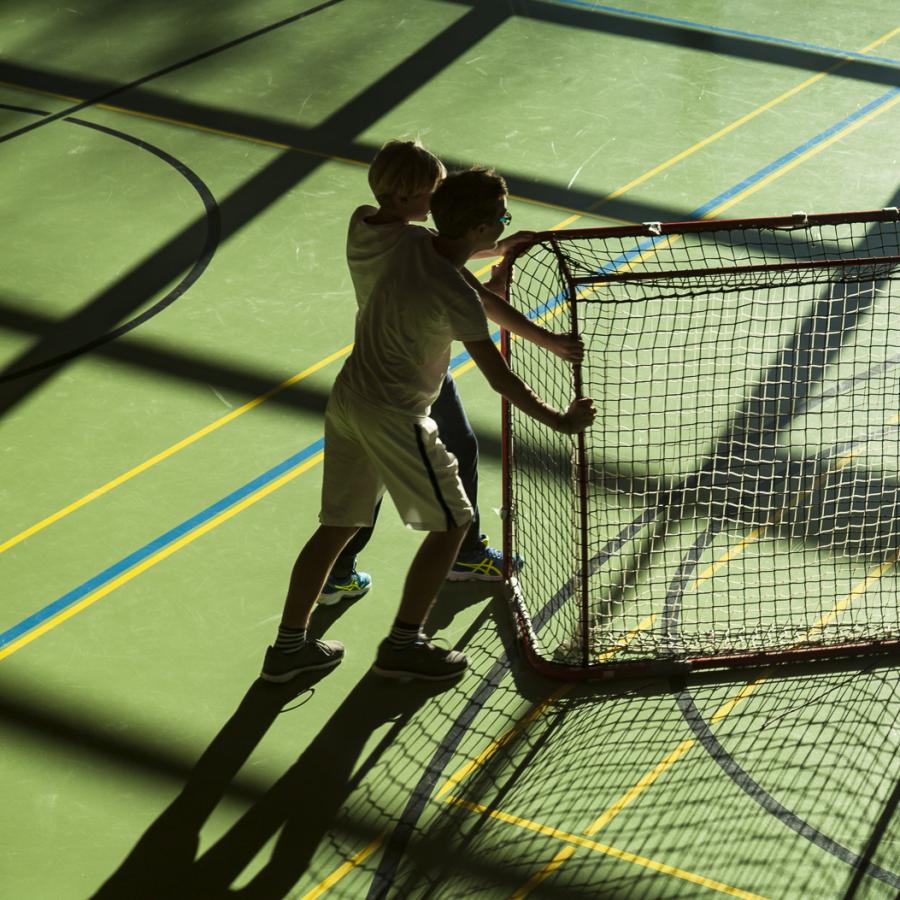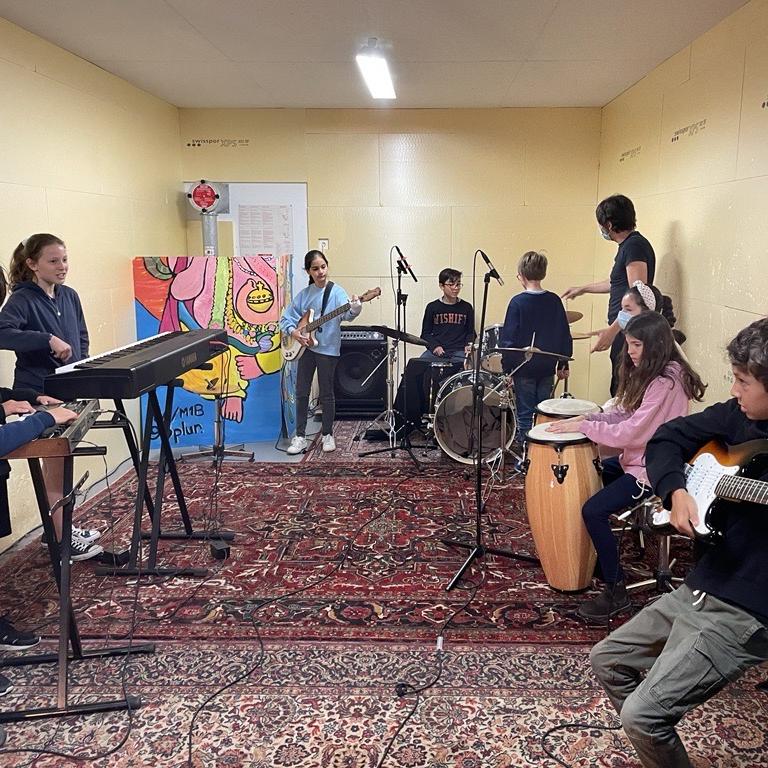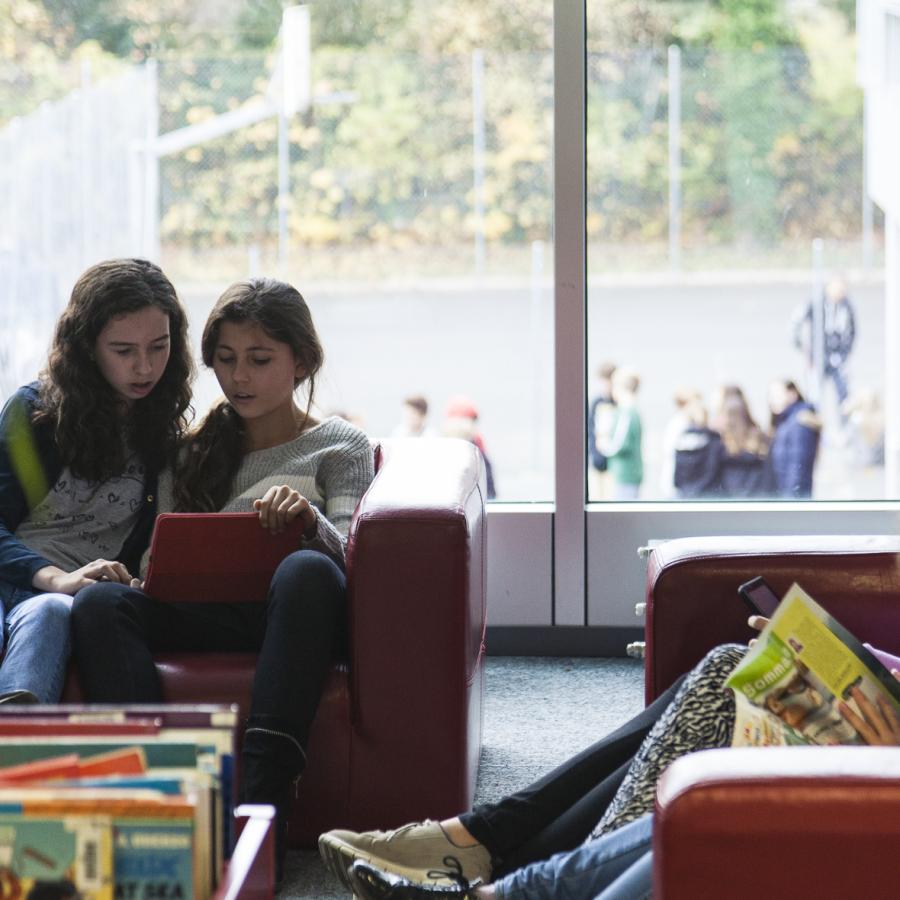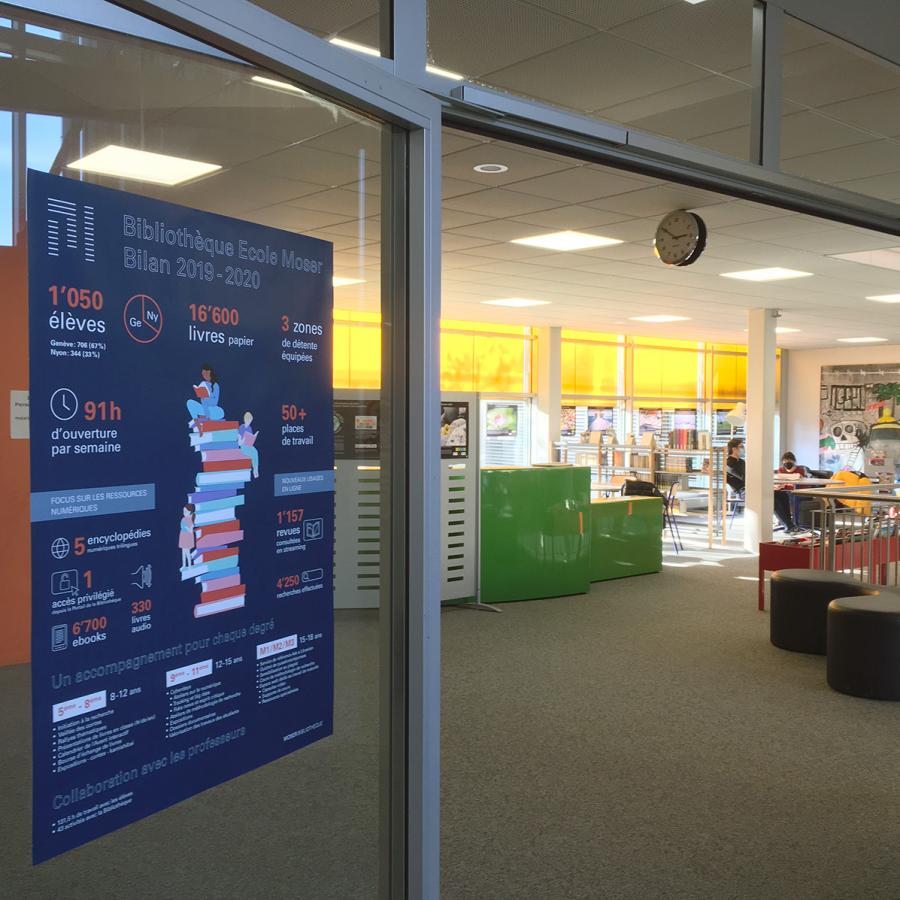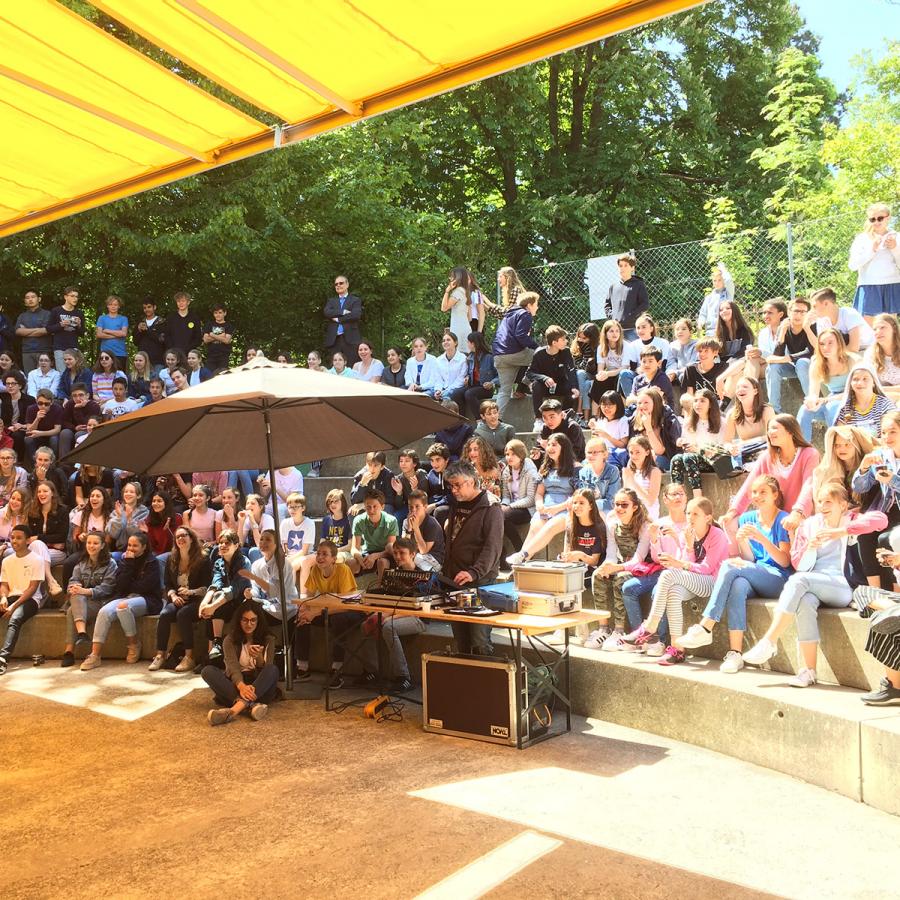 Ecole Moser Geneva
81, chemin De-La-Montagne
1224 Chêne-Bougeries
Registration information
Organization and programs
Organisation et programmes Genève - 2021/2022
---
Director Mrs Esther Infante
Coordinator & Positive Discipline Referent Mr Alexis Kacimi
Head of School Life Mr Franck Soum
School Life Mrs Amandine Guenaoui