Wide range of languages in specific subjects and different language levels in years 9 and 10.
3 streams to choose from in year 11
The choice of course of study is based on the student's language level and an interview.
From the second semester of year 11 (Gymnasium preparatory year), students are prepared for the bilingual or non-bilingual Swiss Maturité.
Pre-gymnasium education (in preparation for the Gymnasium) is compliant with the Francophone Swiss Study Plan (PER).
From year 9, students can sit the Trinity College GESE exams.
In all courses of study, high-level athletes and artists can take advantage of a personalised course design.
Additional certificates
GESE Trinity College
From year 9, students can sit the internationally recognised Graded Examination in Spoken English (GESE) from Trinity College London.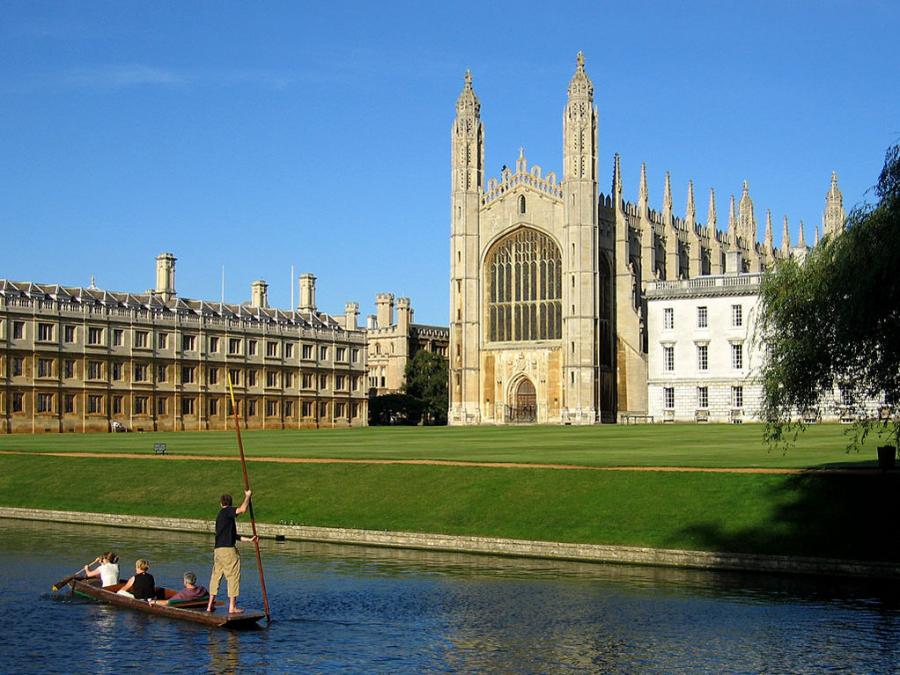 Timetables
The course timetable follows the principle of all-day schooling. During the lunch break, students benefit from a dedicated area within the Migros restaurant at "La Combe" shopping centre that serves a balanced, seasonal menu prepared especially for them. They can also have a picnic in a classroom under supervision.
Activities
Whether internal or external, the activities held by the school are a key part of the curriculum.
The optional workshops (Wednesday afternoon) and supervised study (2, 3 or 4 afternoons per week) can complement the course.
Workshops

Wednesdays from 12:30 to 13:30.
Optional enrolment, valid for one year.

Sport

Chess

Arts and culture

Theatre, drawing, sewing, DIY, Chinese.
The school is the official exam centre for the Youth Chinese Test (YCT).

Robotics

Supervised study

Mondays, Tuesdays, Thursdays and Fridays from 15:00 to 16:15 and from 15:45 to 17:00 in year 11.

Academic support from qualified staff in all disciplines.
Help with organisation, planning and structuring work habits.
Optional enrolment for 2, 3 or 4 days a week, valid for one semester.

Camps and exchanges

Week-long ski camp in years 9 and 11.

In year 10, depending on their German level (standard or advanced), students can take part in a cultural exchange with a German pen pal from Lilienthal (one week at the home of one pen pal and one week at the home of the other) or go for a week-long cultural trip, preferably to a German-speaking region. 

Summer schools

Courses in small groups according to level.
Two subjects to review from French, German, English and Mathematics.

Optional enrolment for 1 or 2 weeks.
Developing talent while promoting a cross-curricular focus and the social skills of communication, cooperation and self-management
Opening time: 07:30
Monday
08:00–14:45/15:30 in year 11
All-day teaching according to timetables
15:00-16:15
15:45-17:00 in year 11
Supervised study
Tuesday
08:00–14:45/15:30 in year 11
All-day teaching according to timetables
15:00-16:15
15:45-17:00 in year 11
Supervised study
Wednesday
08:00–12:00
Morning teaching according to timetables
Thursday
08:00–14:45/15:30 in year 11
All-day teaching according to timetables
15:00-16:15
15:45-17:00 in year 11
Supervised study
Friday
08:00–14:45/15:30 in year 11
All-day teaching according to timetables
15:00-16:15
15:45-17:00 in year 11
Supervised study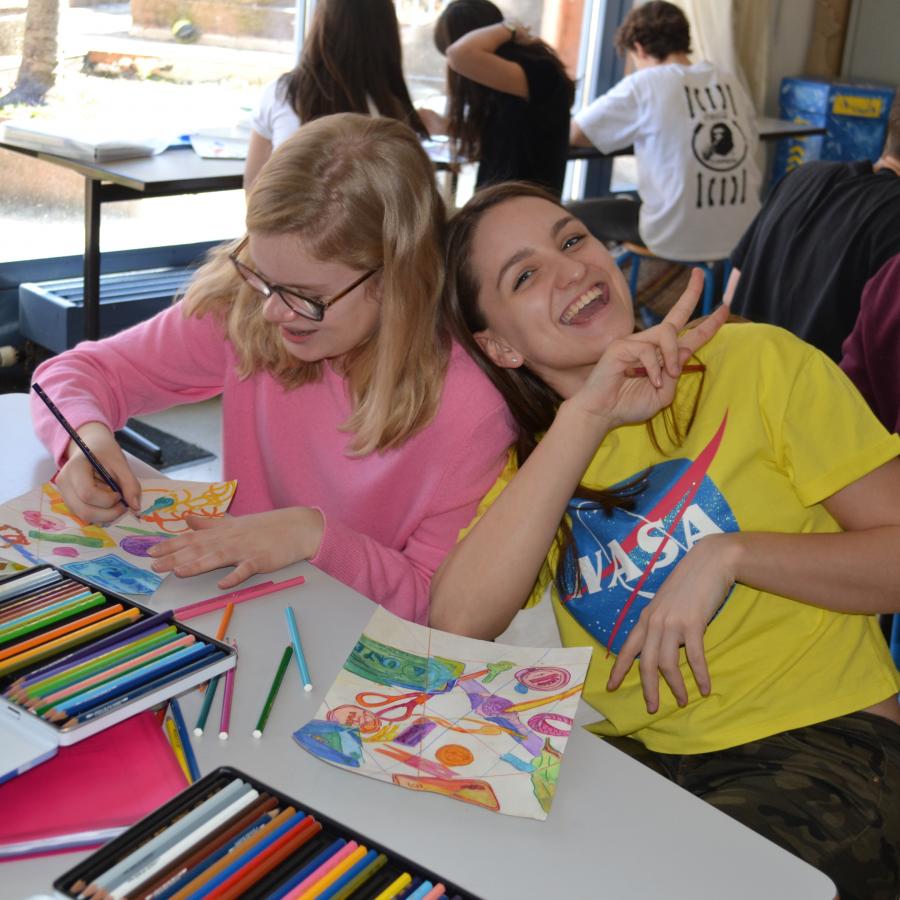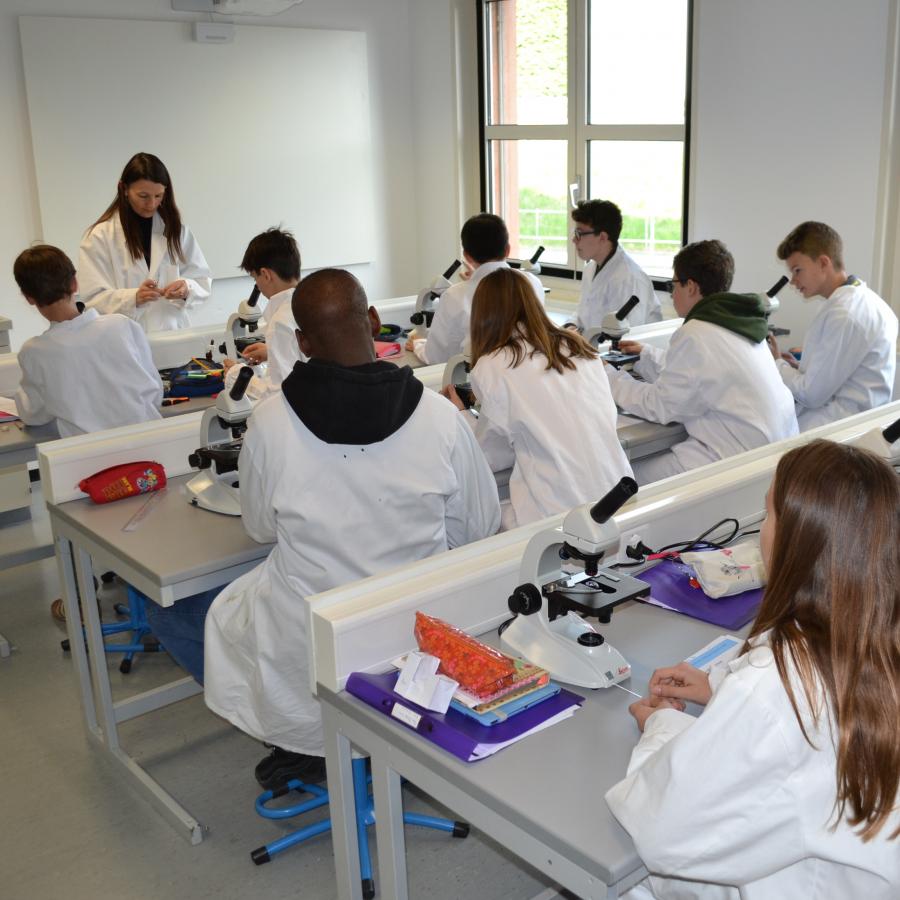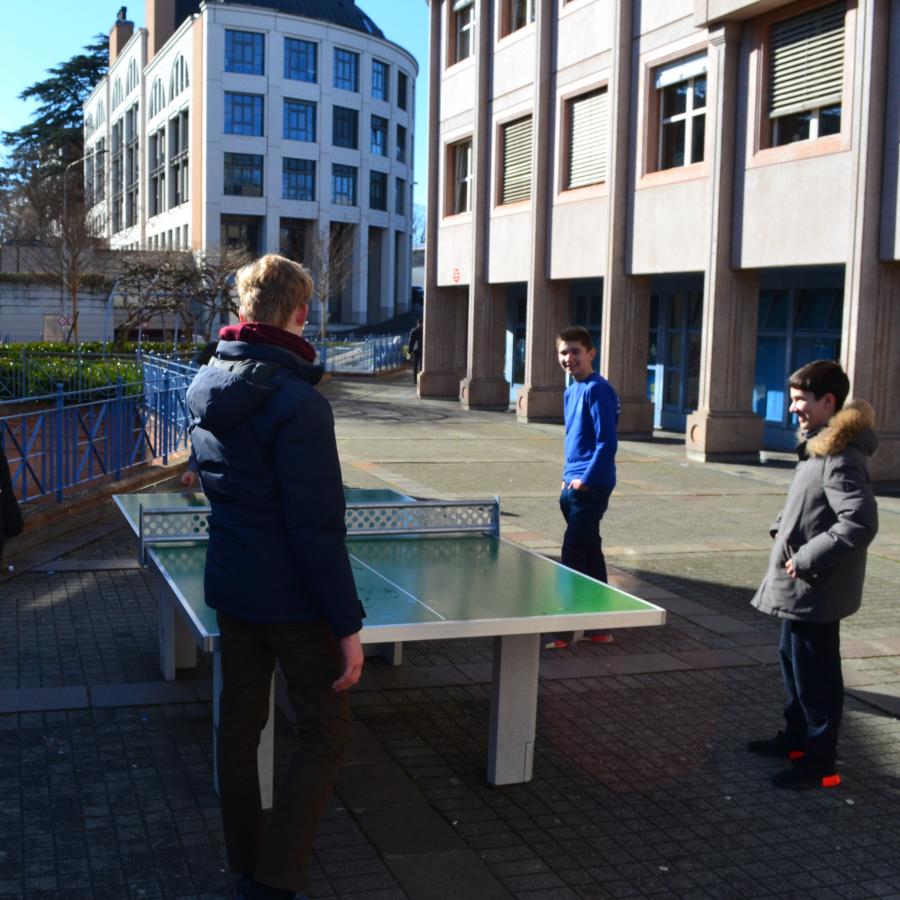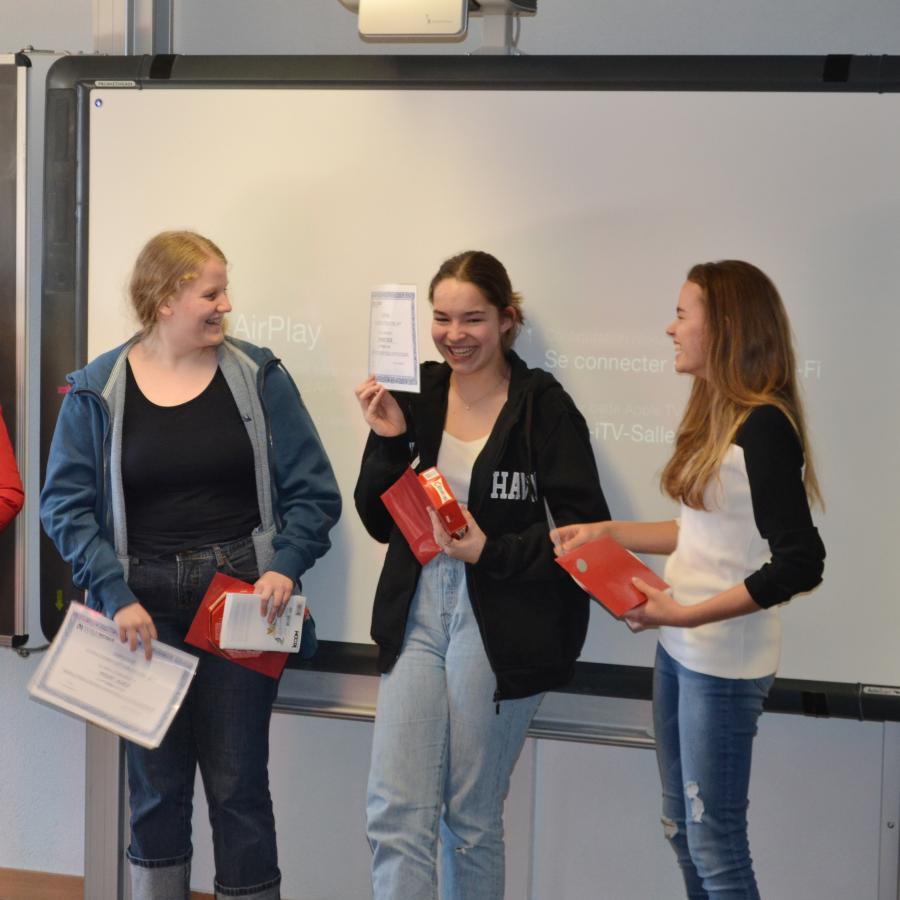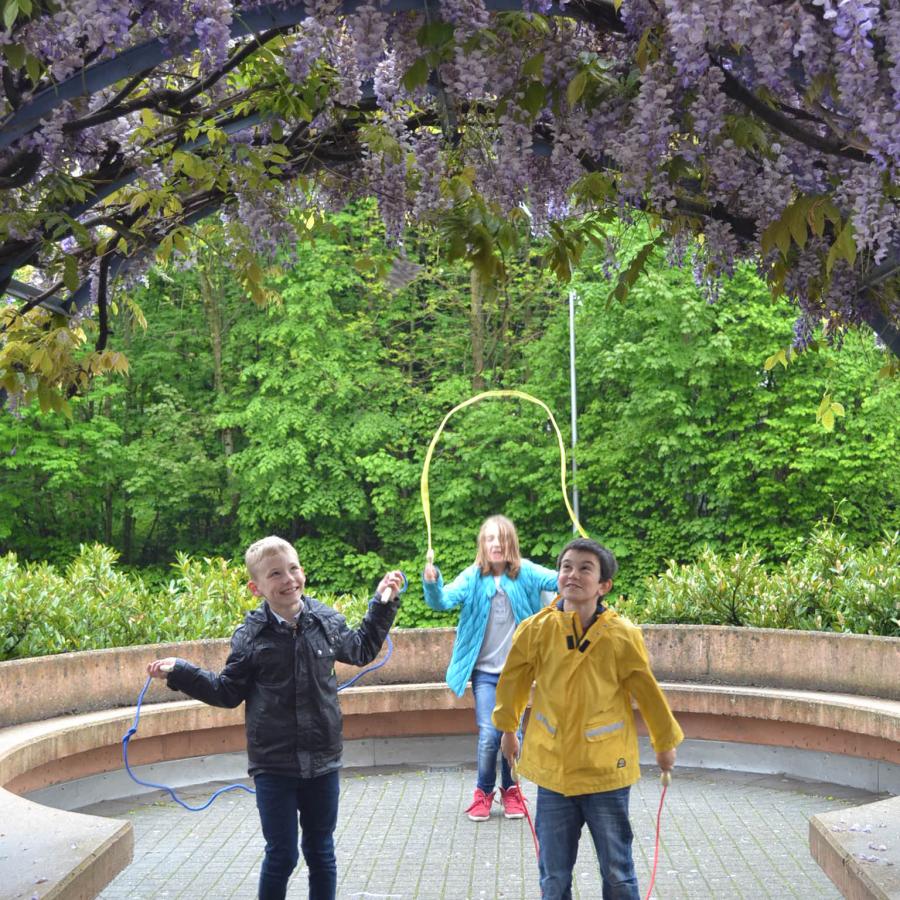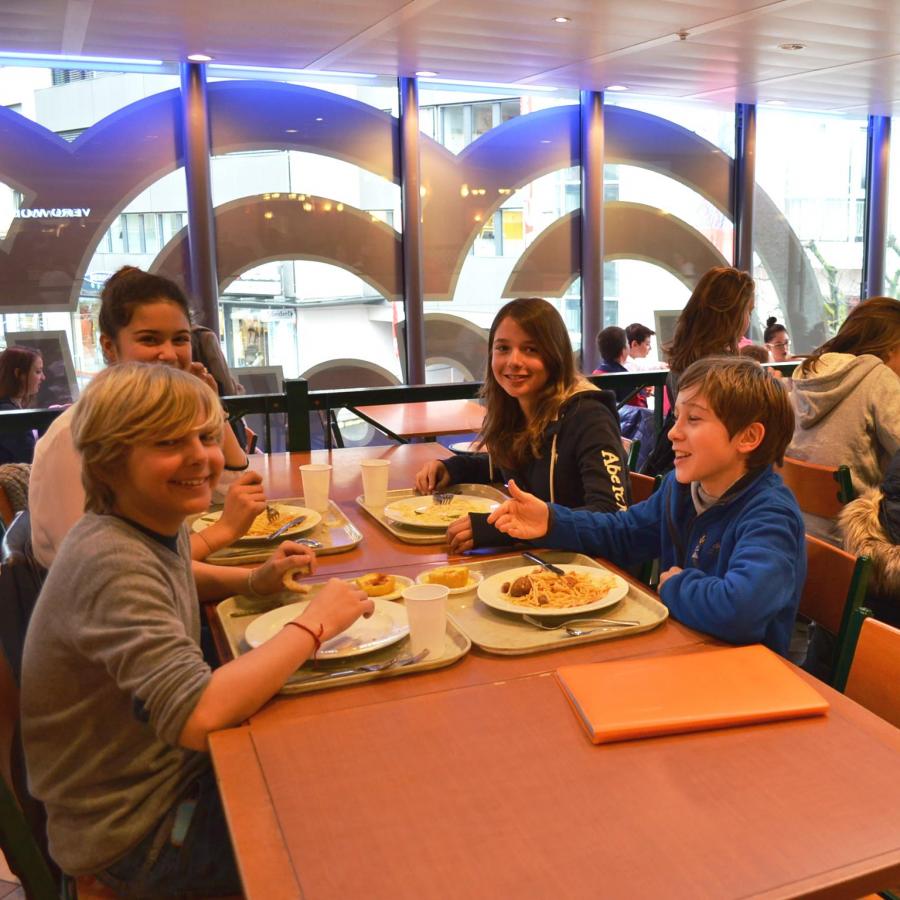 The restaurant 
at La Combe 
shopping centre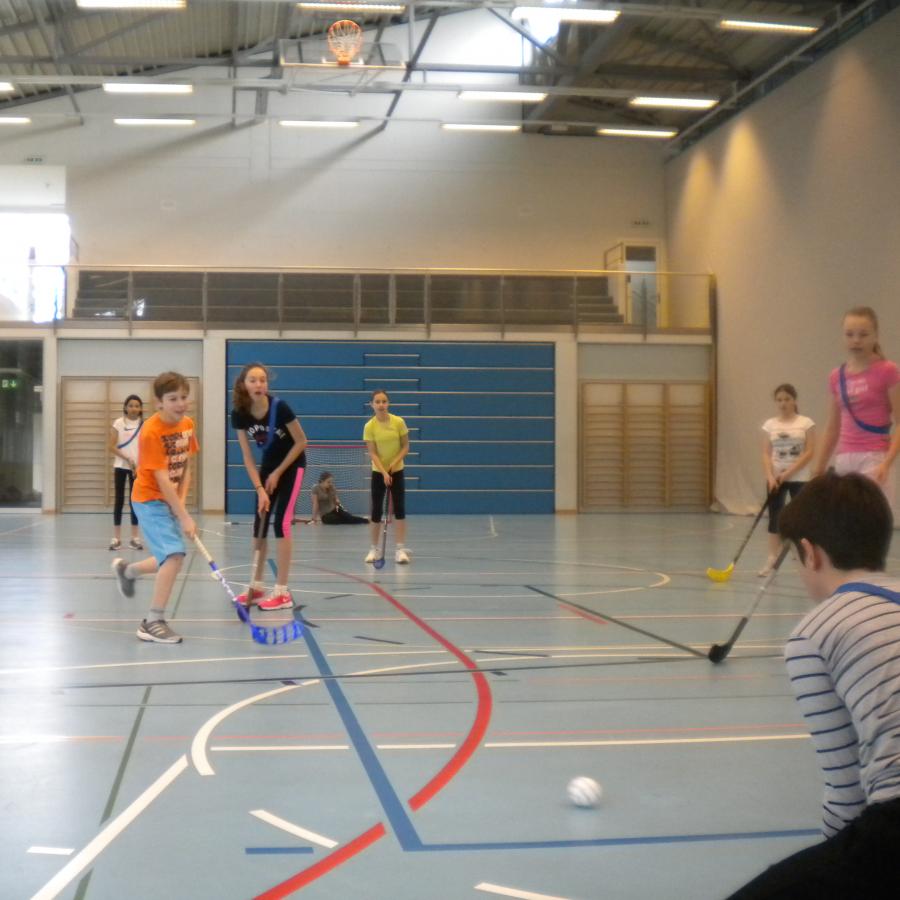 Les Morettes 
sports centre 
in Prangins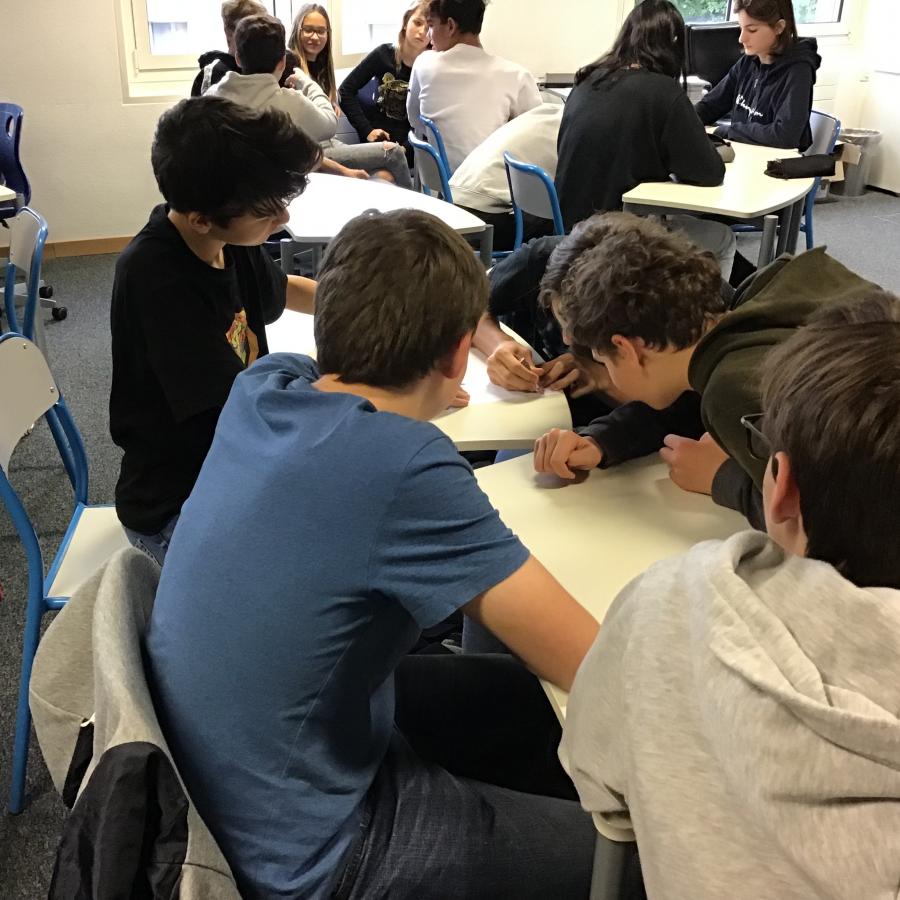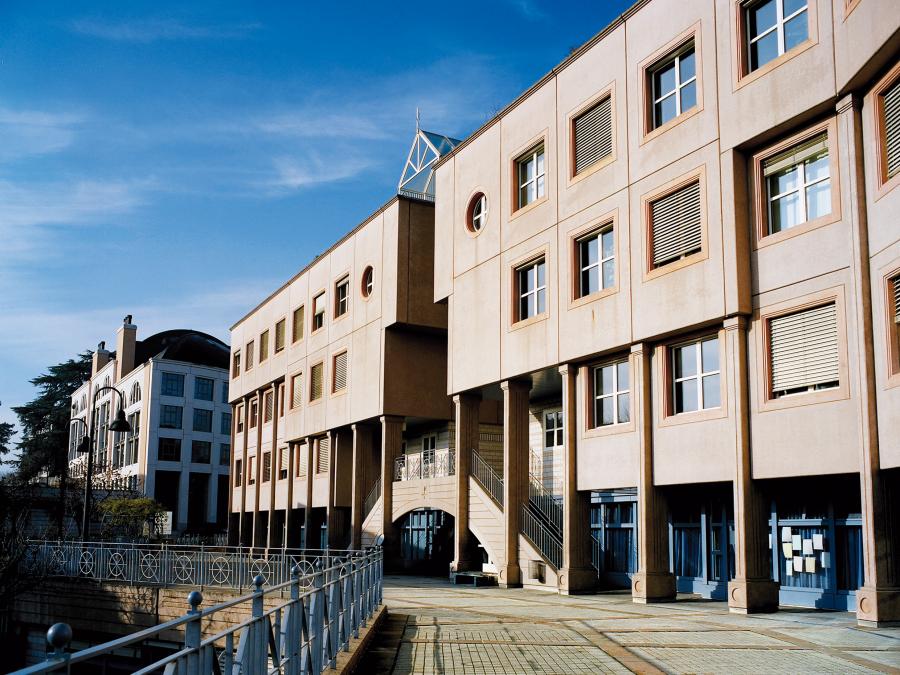 Ecole Moser Nyon
4-6, avenue Reverdil
1260 Nyon
 
Registration information
Organization and programs
Organisation et programmes Nyon - 2021/2022
---
Secondary I Team
Dean Mrs Sandra Pierella
School Life Mr Nicolas Meunier
Positive Discipline Referent Mrs Karine Heumann