Our Maturité programme lasts three years or six semesters, including semester 2 of year 11 in Secondary I (preparatory semester) and the five semesters of the Gymnasium (S1 to S5). Students therefore follow the curriculum of the course of study chosen in year 11.
New students can directly enter S1, under certain conditions.
From semester 1 (start of the 2022 academic year), students can begin an introduction to the International Baccalaureate Diploma Programme (IBDP). They can decide whether to opt for the double diploma (Maturité + IBDP) at the end of semester 2 (S2).
In all courses of study, high-level athletes and artists can take advantage of special arrangements for Sport/Art studies.
Special arrangement
Sports/Arts studies
In order to develop a strategy around the Swiss Maturité and adapt the duration of studies to the constraints of sports/arts practice, Ecole Moser offers tailored arrangements enabling students to successfully combine courses, training and competitions.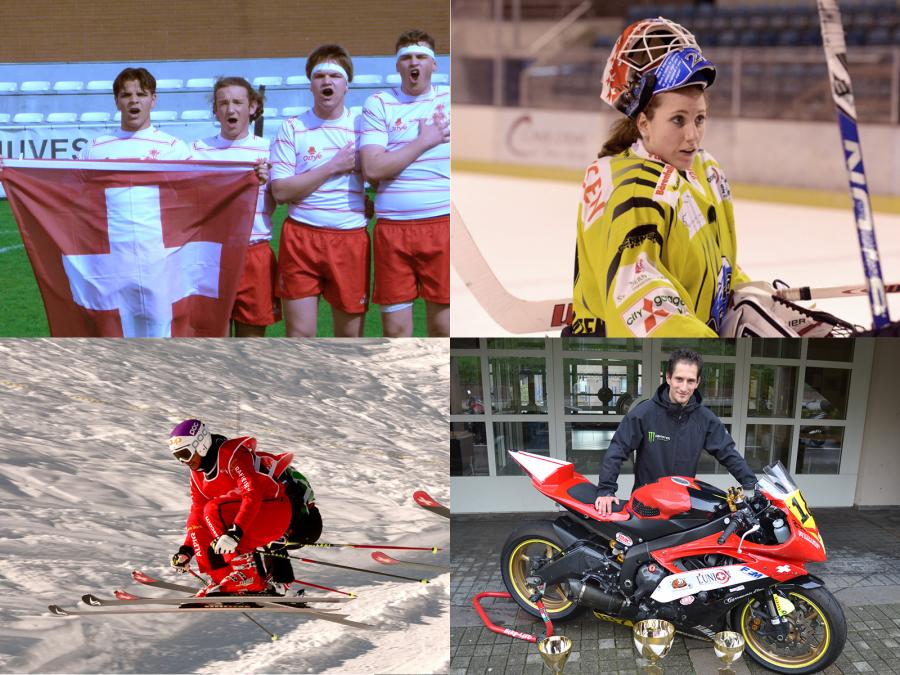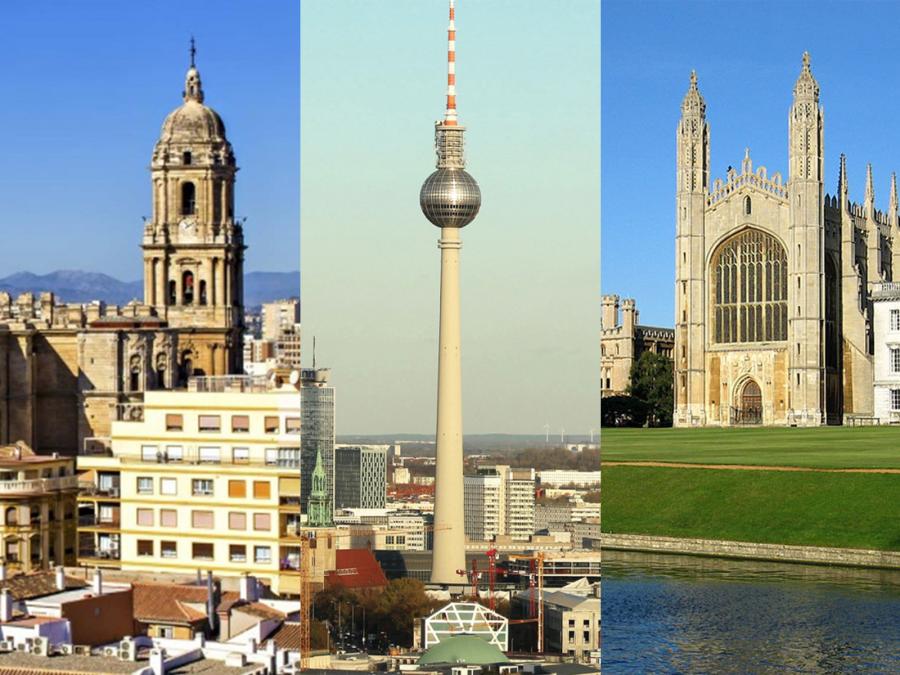 Timetables
Ecole Moser follows the principle of all-day schooling. During the lunch break, students can take advantage of the catering options in the city centre. In the school, there are also two self-managed spaces available, which are fully equipped with a microwave, kettle, coffee machines, etc. 
monday
08:00–15:30
All-day teaching according to timetables
tuesday
08:00–15:30
All-day teaching according to timetables
Wednesday
08:00–15:30
Morning teaching according to timetables
Thursday
08:00–15:30
All-day teaching according to timetables
Friday
08:00–15:30
All-day teaching according to timetables
Activities
Whether internal or external, the activities held by the school are a key part of the curriculum.
Supervised study (1–4 afternoons per week) is optional.
Morning lectures

A morning in which students can meet a well-known figure or learn about a topical issue in a lecture followed by questions.
Compulsory.

Supervised study

Mondays, Tuesdays, Thursdays and Fridays from 15:30 to 17:00.

Academic support from teachers qualified in all subjects, as well as librarians to help search for resources.
Help with organisation, planning and implementation of work habits.
Optional enrolment for 1–4 days a week, valid for one semester, with unlimited access to  MatuOnline.

Study trips

The study trip has a cultural focus and usually takes place in a European city.

Campus visits

Week-long campus visits in the United States, England and Europe.
2 days to visit different Swiss universities.
Optional enrolment.

Summer school

Entry into S1, S3 or S5: Mathematics, Physics, Chemistry, German.
Optional enrolment for 2 weeks in August.
Open to a multilingual and multicultural world, our students learn to become the responsible citizens of the future
Ecole Moser Nyon
4-6, avenue Reverdil
1260 Nyon
 
Registration information
Organization and programs
Organisation et programmes Nyon - 2022/2023
---
Meet the Gymnasium team
Dean Mr Yoan Herrero
Coordinator Mr Denis Mancheron
School Life Mr Nicolas Meunier
Positive Discipline Referent Mr Maël Rocherieux